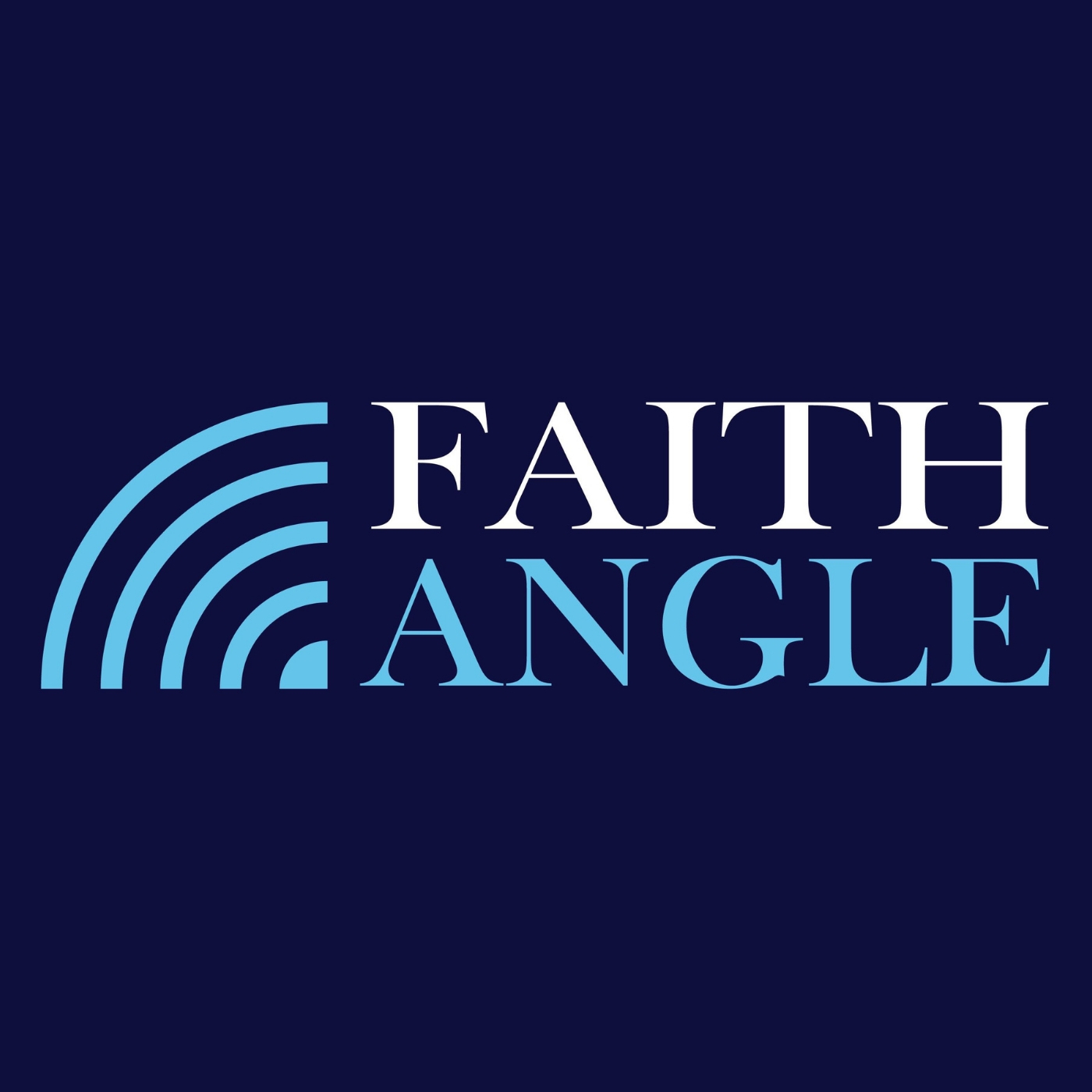 Faith Angle brings together top scholars and leading journalists for smart conversations around some of the most profound questions in the public square. Rather than a current-events debrief, our goal is a substantive conversation one notch beneath the surface, drawing out how religious convictions manifest themselves in American culture and public life.
Episodes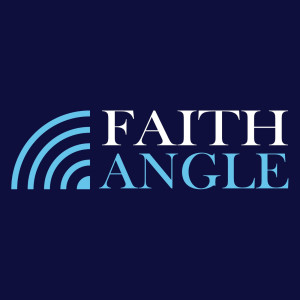 Wednesday Apr 22, 2020
Wednesday Apr 22, 2020
This week on the Faith Angle podcast, we are joined by Tim Keller and Peter Wehner.
Tim Keller is the founding pastor of Redeemer Presbyterian Church in Manhattan. He is also the Chairman & Co-Founder of Redeemer City to City (CTC), which starts new churches in New York and other global cities, and publishes books and resources for ministry in an urban environment. In 2017 Dr. Keller transitioned to CTC full time to teach and mentor church planters and seminary students through a joint venture with Reformed Theological Seminary's (RTS), the City Ministry Program. He also works with CTC's global affiliates to launch church planting movements.
Peter Wehner is Vice President and Senior Fellow at the Ethics and Public Policy Center. He is a contributing opinion writer for the New York Times and a contributing editor for The Atlantic magazine. Mr. Wehner has written for numerous other publications—including Time magazine, the Wall Street Journal, Washington Post, Financial Times, The Weekly Standard, National Review, Commentary, National Affairs, and Christianity Today—and has appeared frequently as a commentator on MSNBC, CNN, Fox News, CBS, PBS, and C-SPAN television. He is also the Pamela and Jack Egan Visiting Professor at the Sanford School of Public Policy and the School of Arts and Sciences at Duke University.
Guests:
Links:
Follow us | faithangle.org