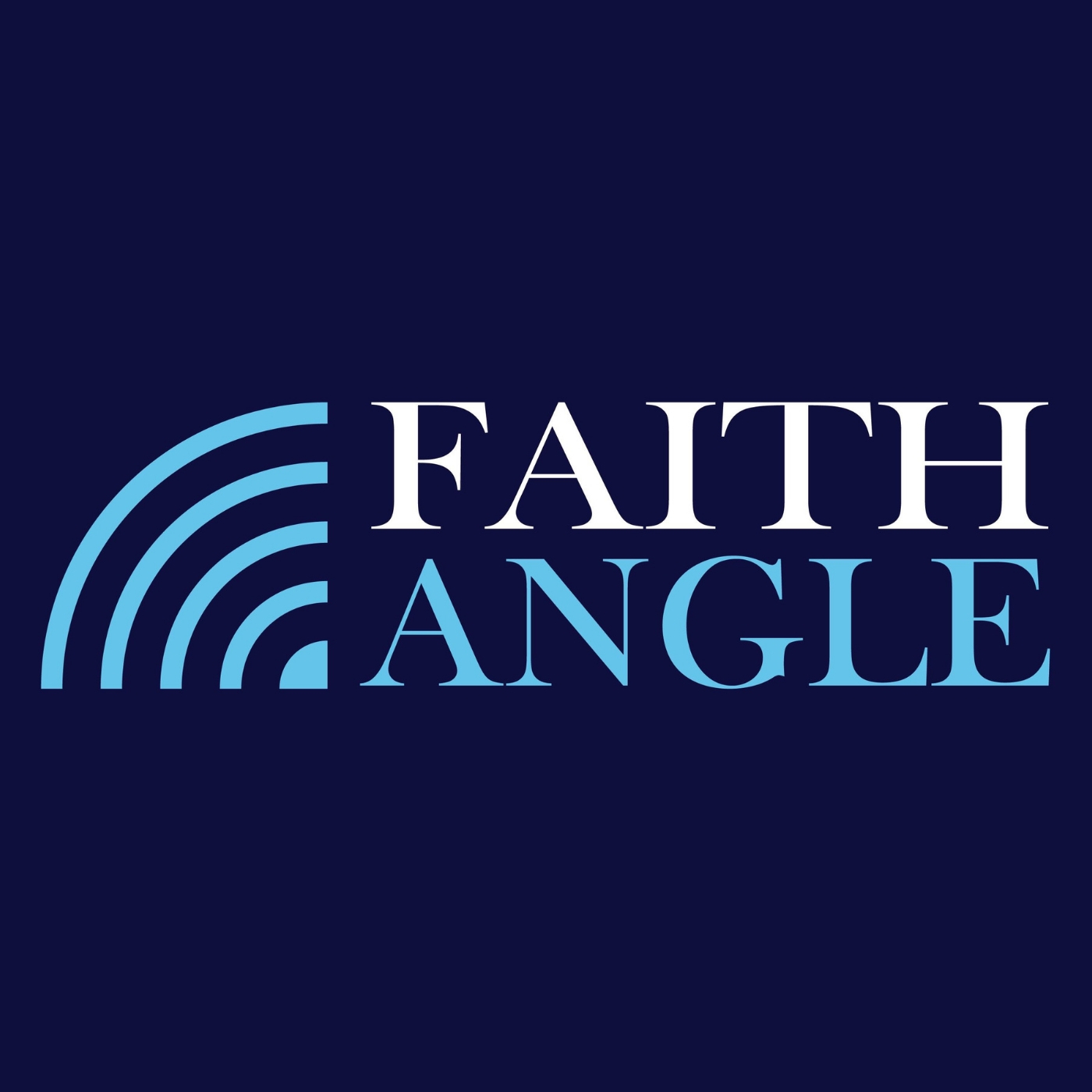 Faith Angle brings together top scholars and leading journalists for smart conversations around some of the most profound questions in the public square. Rather than a current-events debrief, our goal is a substantive conversation one notch beneath the surface, drawing out how religious convictions manifest themselves in American culture and public life.
Episodes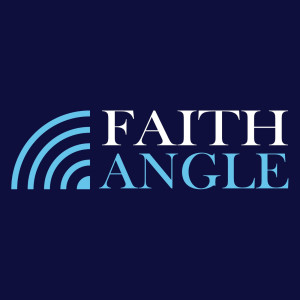 Friday Jul 10, 2020
Friday Jul 10, 2020
This week on the Faith Angle Podcast, we are joined by Tara Isabella Burton and Jack Jenkins.
Tara Isabella Burton is a columnist for the Religion News Service, and is a contributing editor at The American Interest. She is the author of Social Creature as well as her latest book Strange Rites: New Religions for a Godless World.
Jack Jenkins is an award-winning journalist and national reporter for the Religion News Service where he covers religion and politics. He is also the author of the book American Prophets: The Religious Roots of Progressive Politics and the Ongoing Fight for the Soul of the Country.
Guests
Links
Follow us | faithangle.org