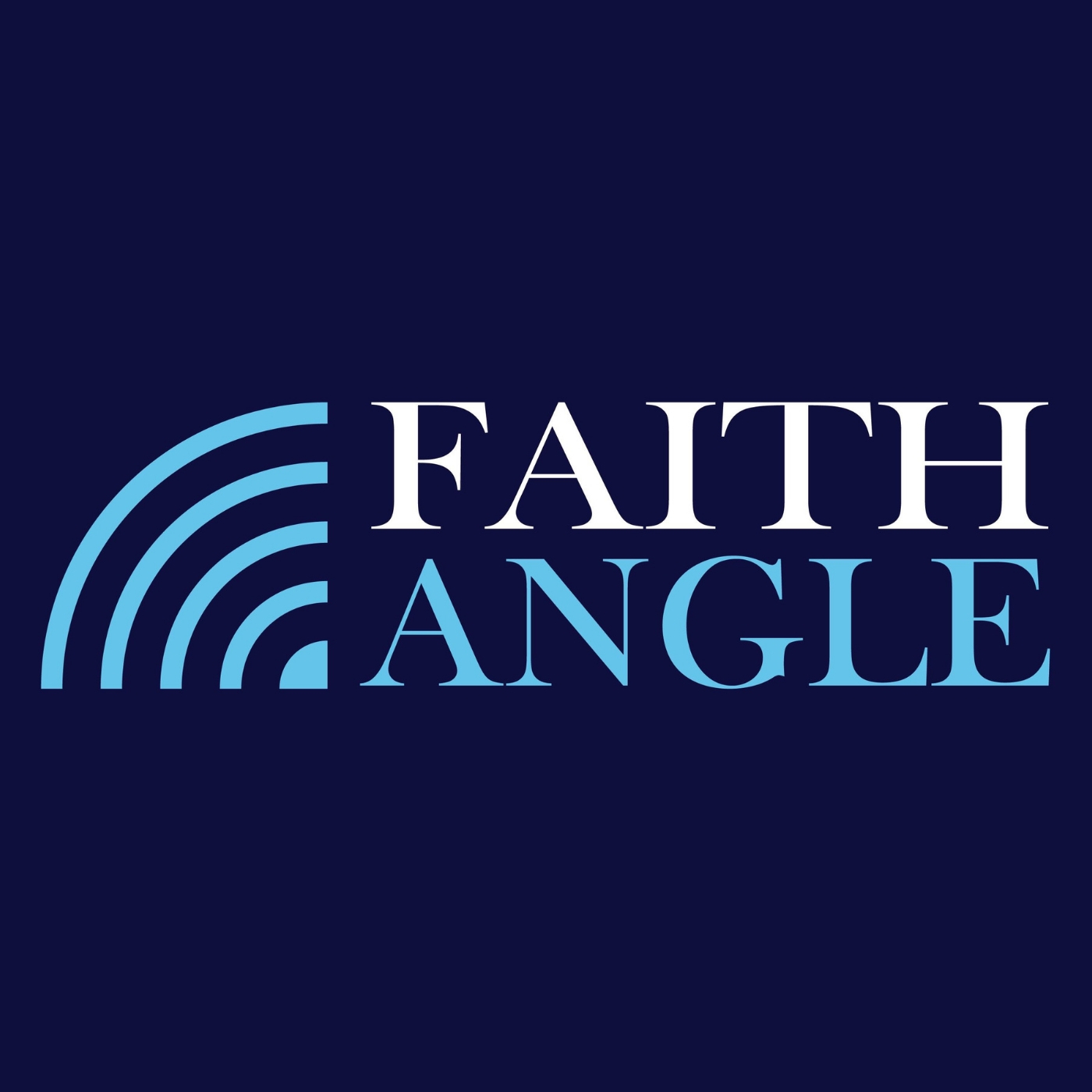 Faith Angle brings together top scholars and leading journalists for smart conversations around some of the most profound questions in the public square. Rather than a current-events debrief, our goal is a substantive conversation one notch beneath the surface, drawing out how religious convictions manifest themselves in American culture and public life.
Episodes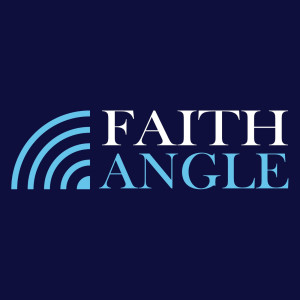 Monday Aug 14, 2023
Monday Aug 14, 2023
This episode explores how the arts can help us transcend some of the worries in contemporary society, from polarization and entrenched tribalism, to our massive decline in public trust, to informational rabbit holes, to other discouraging and sometimes heartbreaking news. How do stories help us renew?  
This conversation was originally featured at Faith Angle West 2023 in Seattle, WA. and the full-length talk is linked below. Alissa Wilkinson has covered film and culture since 2016 for Vox, and she been a prolific film critic since a decade prior. Brad Winters – who speaks immediately following Alissa – is a writer, producer, and showrunner who helped direct and oversee TV dramas including "Oz" (where he started his career as a writer), "Boss," "The Americans," "The Sinner," and "Berlin Station." So we'll hear Alissa's reflections about how faith and Hollywood relate to one another, followed by Brad's take as an on-set practitioner—about how he's tried to stay true.  
Guests
Additional Resources
"Storytelling and Hollywood," full Faith Angle West 2023 session 
"Jesus Is Calling...on Netflix's 'Beef'" in Christianity Today 
"Lessons from a Barbenheimer Summer," by Alissa Wilkinson