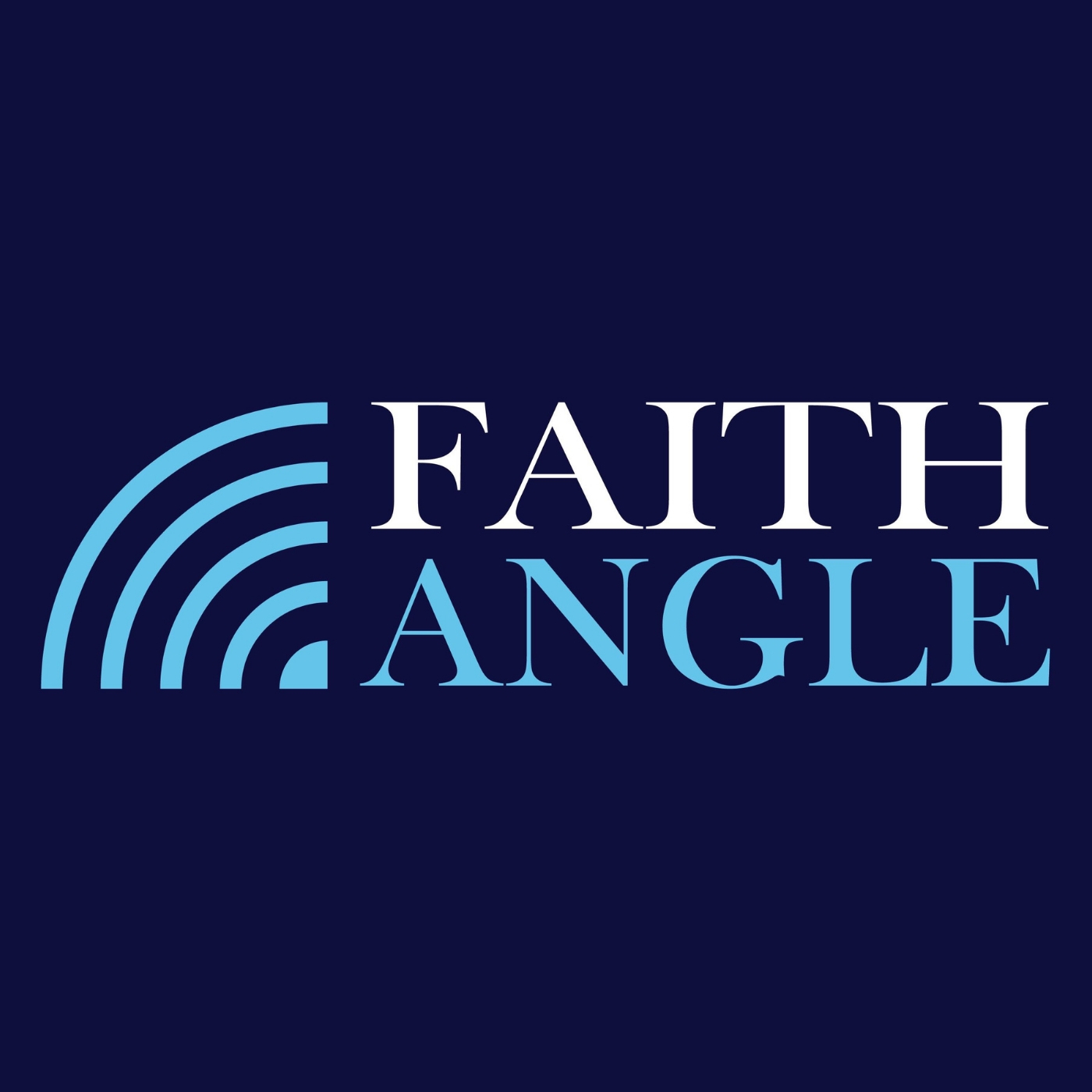 Faith Angle brings together top scholars and leading journalists for smart conversations around some of the most profound questions in the public square. Rather than a current-events debrief, our goal is a substantive conversation one notch beneath the surface, drawing out how religious convictions manifest themselves in American culture and public life.
Episodes
Monday Feb 24, 2020
Monday Feb 24, 2020
NOTE: We had some trouble with Josh's microphone. We apologize for his audio quality.
This week on the Faith Angle podcast, we are joined by Stan Rosenberg and Alexandra DeSanctis. Stan is the founder and Director of Scholarship and Christianity in Oxford. He teaches early Christian history and patristics, and the relationship between science and religion—even producing a play about the remarkably unknown life of Charles Darwin. Alexandra writes for National Review, primarily about the trajectory of abortion policy in American life. She also hosts her own podcast called For Life, and is a frequent speaker on college campuses.
Guests:
Stan Rosenberg at SCIO
Alexandra DeSanctis at National Review
Links:
For Life podcast with Alexandra DeSanctis
Follow us: https://faithangle.org/