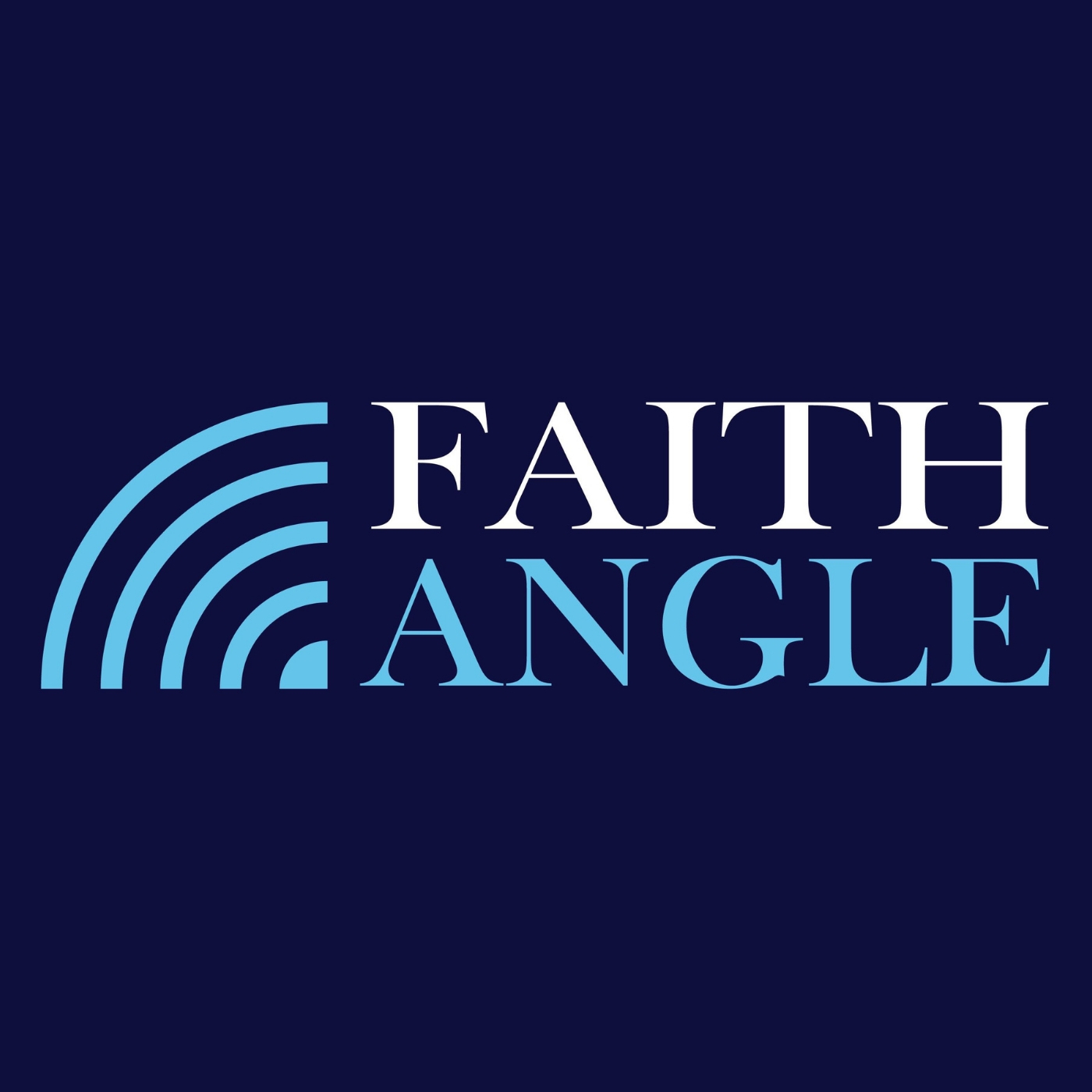 Faith Angle brings together top scholars and leading journalists for smart conversations around some of the most profound questions in the public square. Rather than a current-events debrief, our goal is a substantive conversation one notch beneath the surface, drawing out how religious convictions manifest themselves in American culture and public life.
Episodes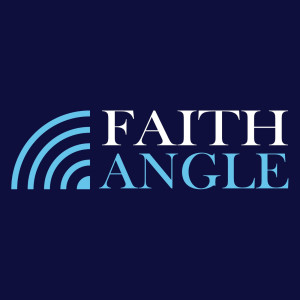 Tuesday Aug 09, 2022
Tuesday Aug 09, 2022
On this episode, we are joined by Simran Jeet Singh, Executive Director of the Aspen Institute's Religion and Society Program, and Ari Goldman, Professor of Journalism at Columbia Journalism School, for a nuanced conversation about American religious pluralism and identity through the lens of Sikh theology and practice. Our guests explore themes from Simran's recently-released book, The Light We Give: How Sikh Wisdom Can Transform Your Life, and discuss how Sikh religion invites us to find joy in humility, sacrificial love, and service towards our neighbor, practices with profound implications for broader American society.
Guests
Additional Resources
The Light We Give: How Sikh Wisdom Can Transform Your Life, by Simran Jeet Singh
The Search for God at Harvard, by Ari Goldman