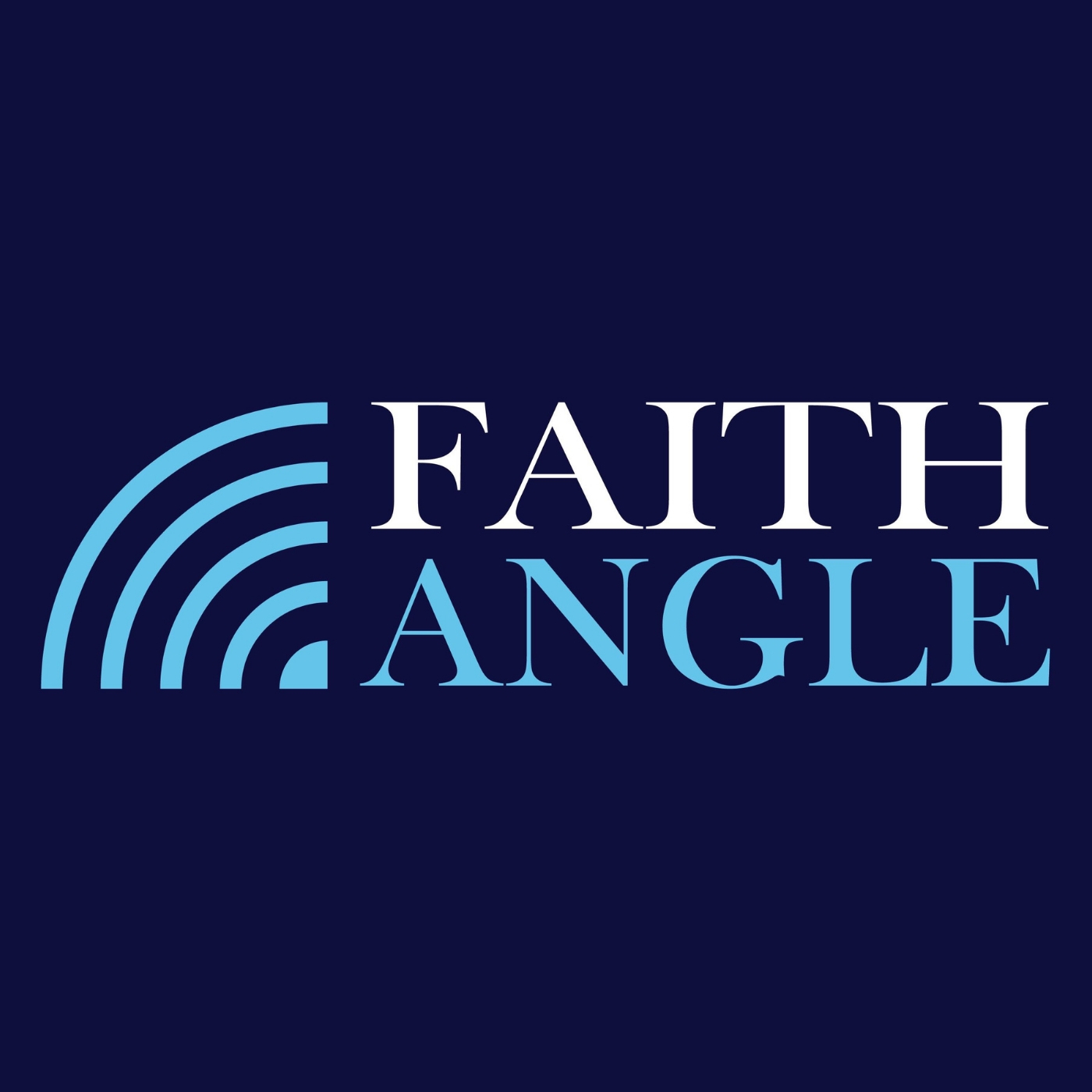 Faith Angle brings together top scholars and leading journalists for smart conversations around some of the most profound questions in the public square. Rather than a current-events debrief, our goal is a substantive conversation one notch beneath the surface, drawing out how religious convictions manifest themselves in American culture and public life.
Episodes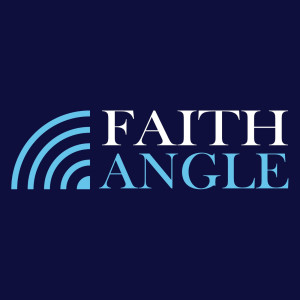 Friday Sep 01, 2023
Friday Sep 01, 2023
In this episode, we have the privilege of hosting two brilliant thinkers on the state of race in America, and how a faith angle fits into that. Ekemini Uwan is a writer, public theologian, and activist who hosts the excellent podcast Truth's Table. She co-wrote a book by that title, featuring Black women's musings on life, love, and liberation. Joining Ekemini is Eugene Scott, who has been a prior guest journalist on Faith Angle's podcast, and is currently the senior politics reporter at Axios.
Sixty years after the March on Washington and MLK's "I Have a Dream" speech, how are we doing? At the outset of an election year, this conversation dives straight into that question—with signs of some real progress and signs of much, much work yet ahead.
Guests
Additional Resources 
Truth's Table Podcast Series, co-hosted by Ekemini Uwan and Christina Edmondson 
Truth's Table: Black Women's Musings on Life, Love, and Liberation, by Ekemini Uwan and Christina Edmondson 
"How Toni Morrison's words pierced me, as a black Christian female writer," by Ekemini Uwan
"Black Florida lawmakers blast DeSantis over AP African American studies," by Eugene Scott 
"Black lawmakers push Congress to do more on police reform," by Eugene Scott