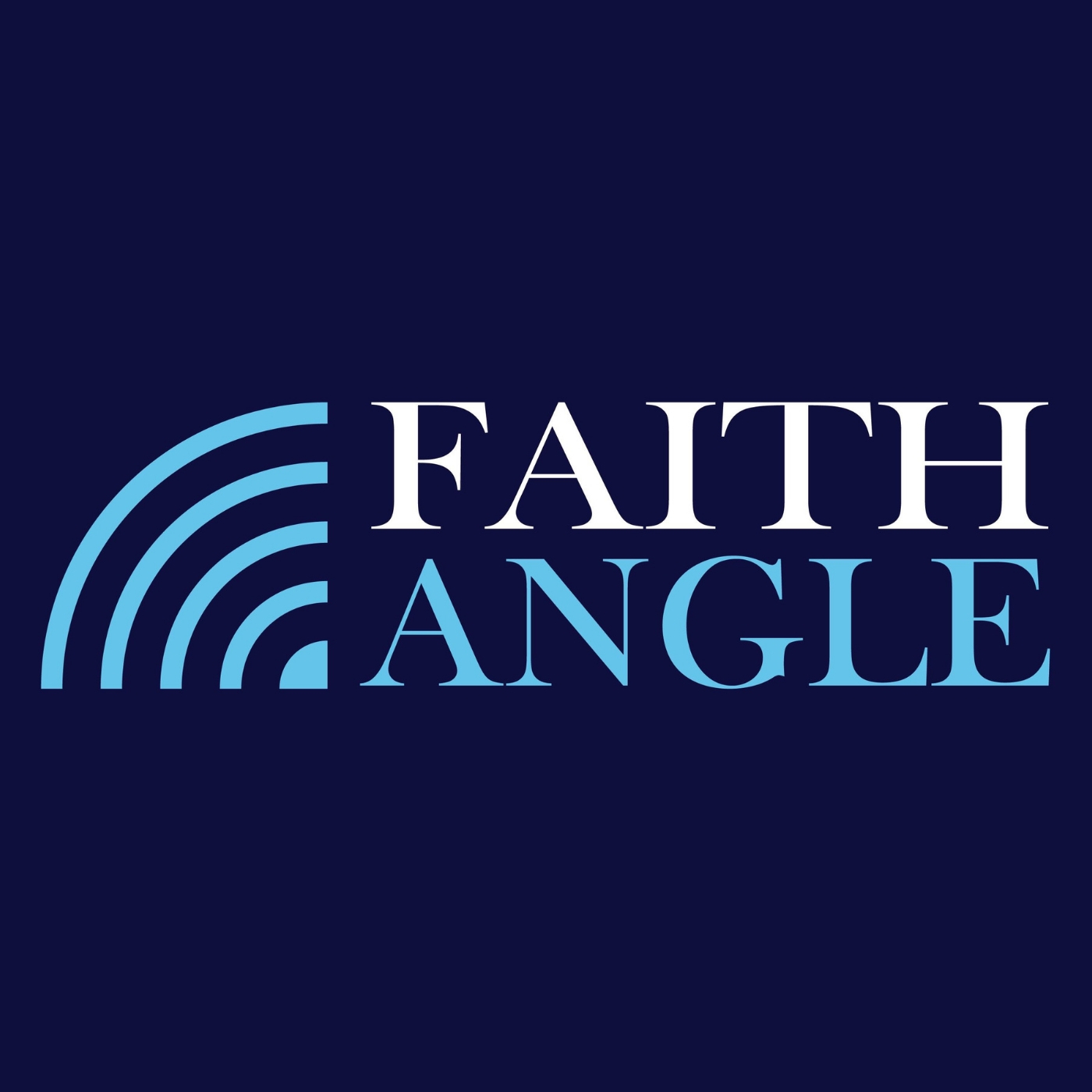 Faith Angle brings together top scholars and leading journalists for smart conversations around some of the most profound questions in the public square. Rather than a current-events debrief, our goal is a substantive conversation one notch beneath the surface, drawing out how religious convictions manifest themselves in American culture and public life.
Episodes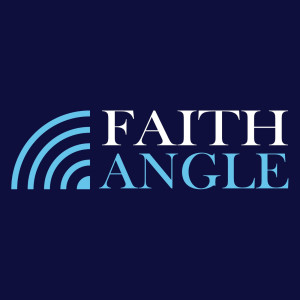 Thursday May 16, 2019
Thursday May 16, 2019
In this episode, we sit down with a Paris-based journalist, Pascal Emmanuel-Gobry, who provides insights on the changing role of religion in Europe. Amidst the rise in immigration and growing populism across the continent, is there a pluralist vision large enough to introduce healthy constraints and advance human flourishing between discrete communities? In advance of a November Faith Angle Forum, Pascal offers his best thinking.