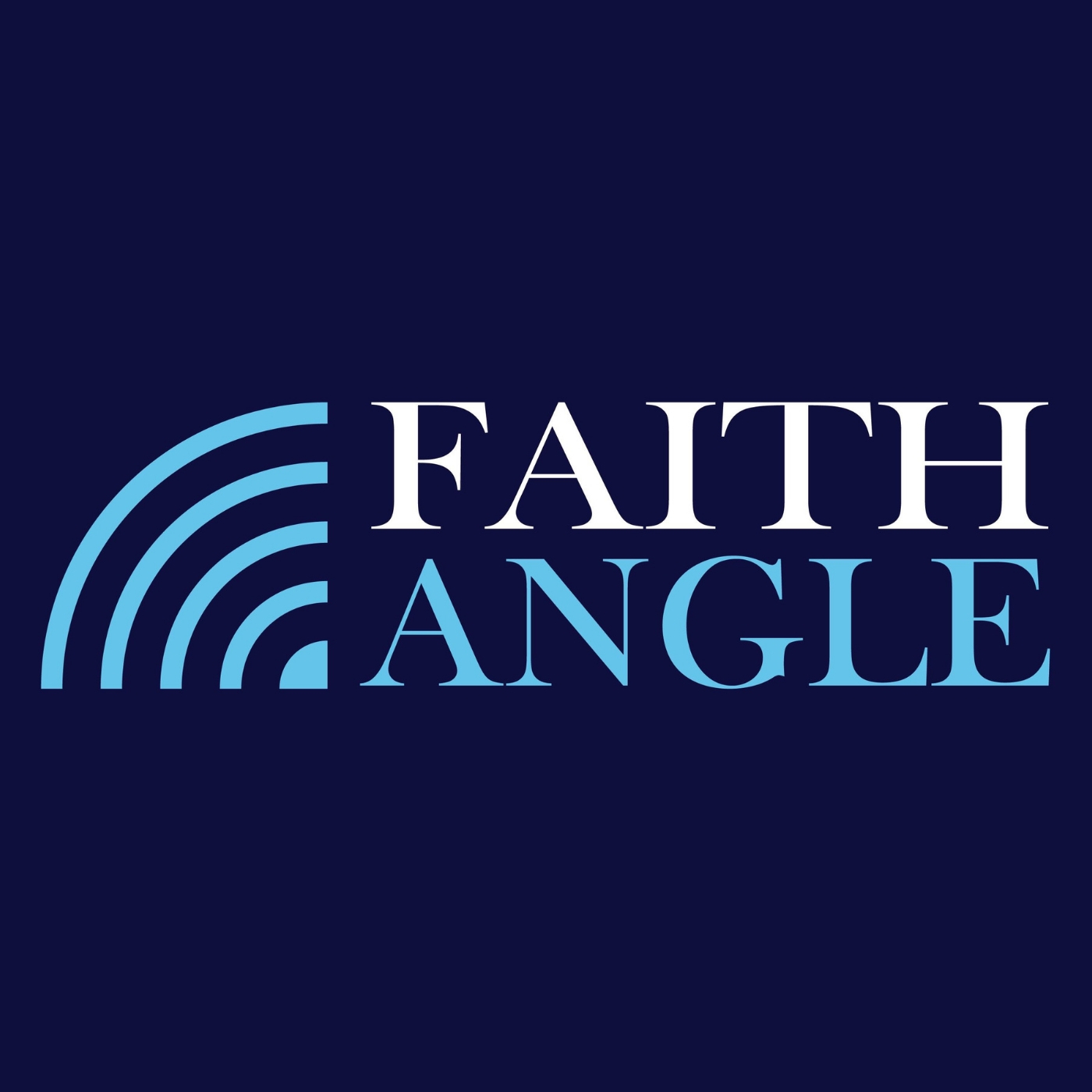 Faith Angle brings together top scholars and leading journalists for smart conversations around some of the most profound questions in the public square. Rather than a current-events debrief, our goal is a substantive conversation one notch beneath the surface, drawing out how religious convictions manifest themselves in American culture and public life.
Episodes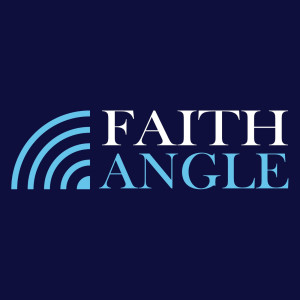 Wednesday Nov 08, 2023
Wednesday Nov 08, 2023
In this episode, Luke Russert discusses his new book Look For Me There: Grieving My Father, Finding Myself, a reflection on grief, family legacy, religious exploration, and the loss of Luke's father, legendary journalist Tim Russert. Luke is joined by Carl Cannon, Washington Bureau Chief and Executive Editor of RealClearPolitics, who shares from his own experience with family bonds, faith, loss, and his personal friendship with Luke's father.
Guests
Additional Resources
Look For Me There: Grieving My Father, Finding Myself, by Tim Russert