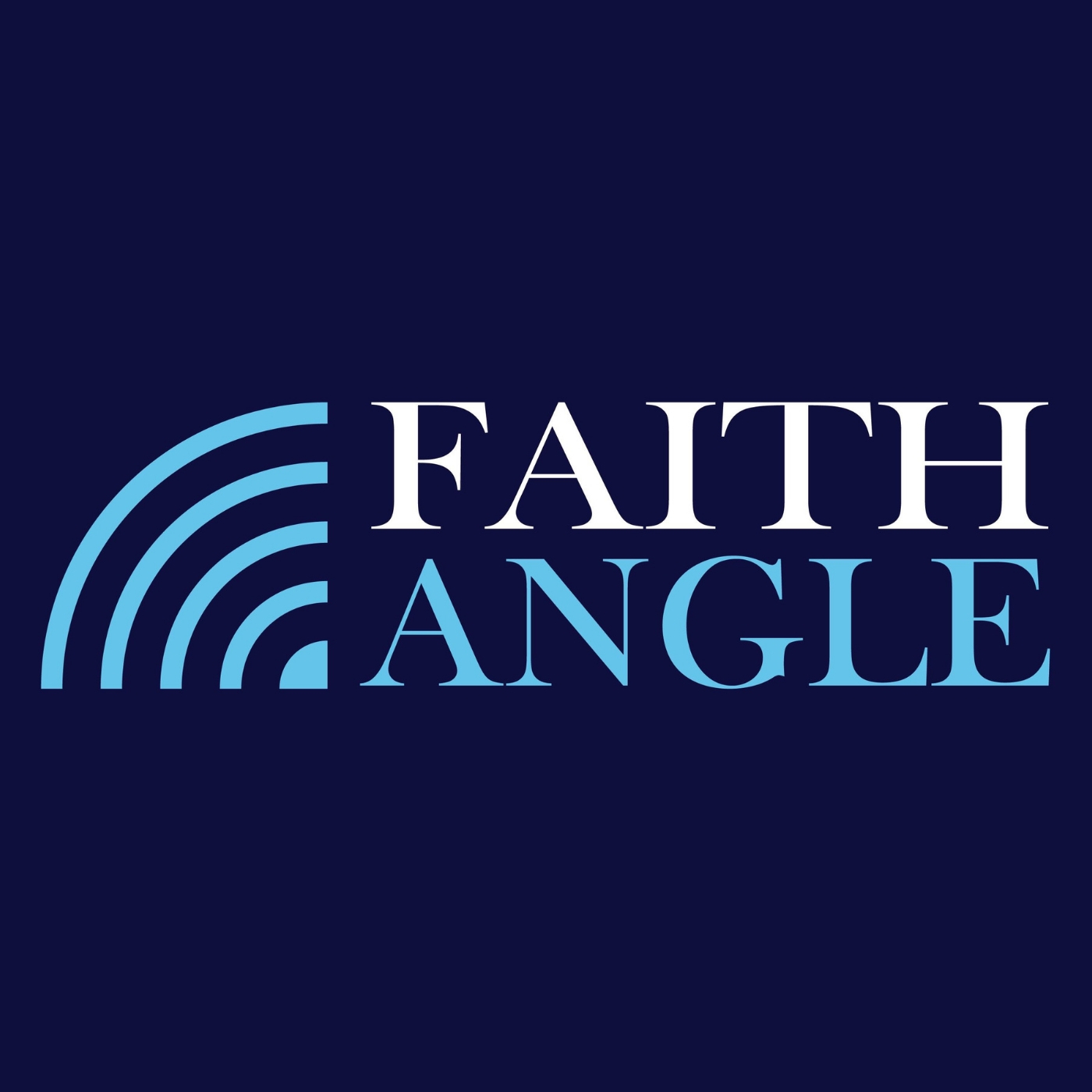 Faith Angle brings together top scholars and leading journalists for smart conversations around some of the most profound questions in the public square. Rather than a current-events debrief, our goal is a substantive conversation one notch beneath the surface, drawing out how religious convictions manifest themselves in American culture and public life.
Episodes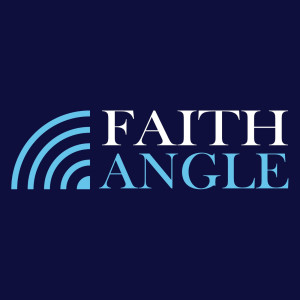 Thursday Aug 26, 2021
Thursday Aug 26, 2021
This week on the Faith Angle podcast, we are joined by Luke Bretherton of Duke Divinity School and Shadi Hamid of the Brookings Institution, who explore the religious nature of American politics and the political implications of American religion. Drawing from Christian and Muslim political-theological resources, they discuss the roots (on both the left and right) of today's increasing pull toward illiberalism, the tendency of religion to take on the role of identity politics, and the mediating role of religious institutions in society.
Guests
Podcast Links
Additional Reading