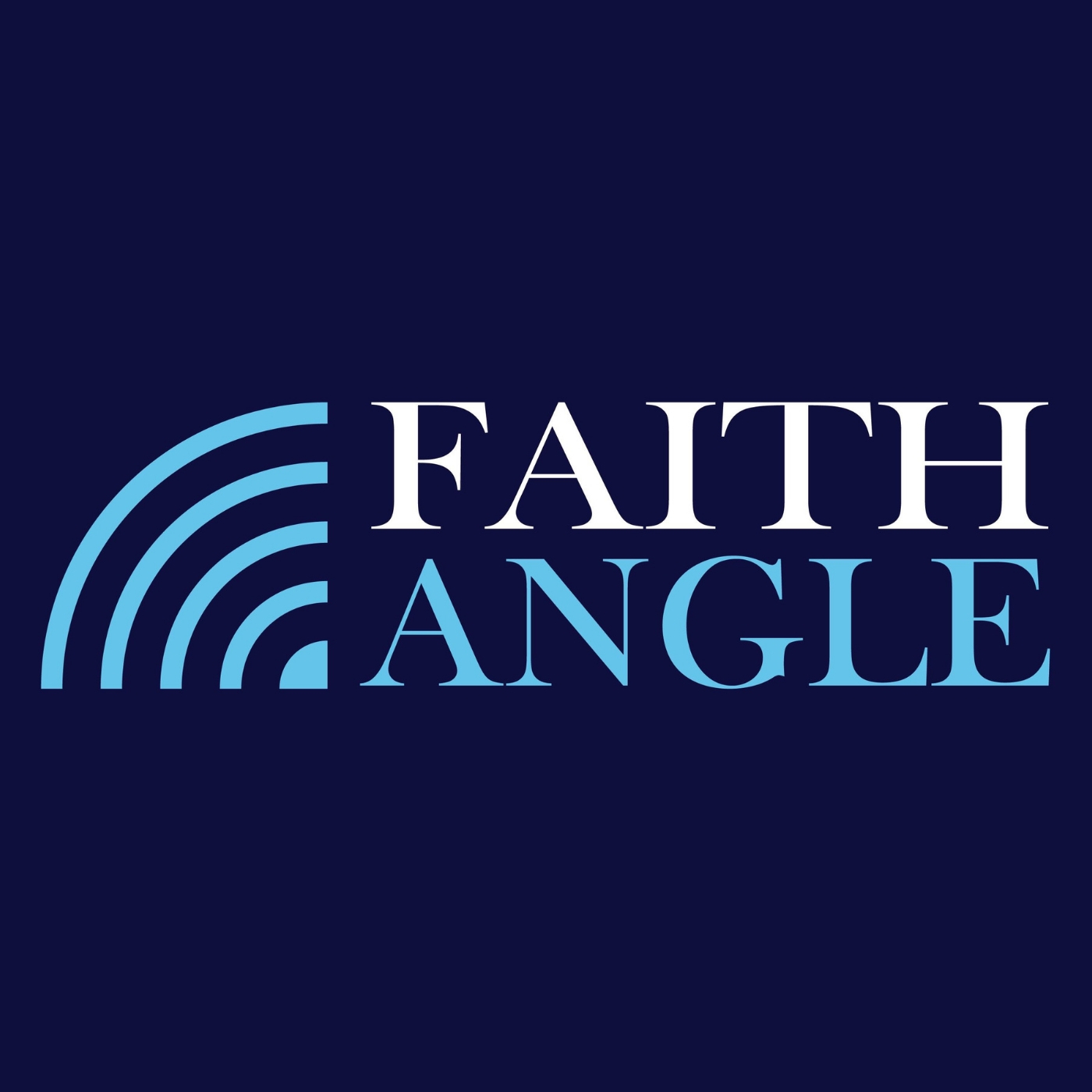 Faith Angle brings together top scholars and leading journalists for smart conversations around some of the most profound questions in the public square. Rather than a current-events debrief, our goal is a substantive conversation one notch beneath the surface, drawing out how religious convictions manifest themselves in American culture and public life.
Episodes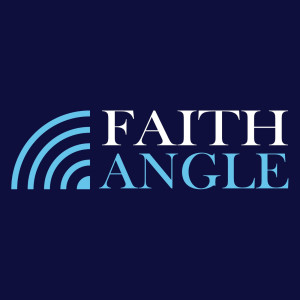 Thursday May 19, 2022
Thursday May 19, 2022
This episode explores how "masculinity" has shaped elements of white evangelicalism in America. As evangelicals frequently make headlines for their voting patterns and outsized political influence, this discussion will peel back the layers and go deeper—especially on issues of gender equality, racial justice, historic Christian orthodoxy, global expressions of evangelicalism, and the possibilities and limits for evangelical renewal. American evangelicalism is today navigating an important moment of reorientation and reexamination of its identity, and as our speakers highlight, it has much to learn from the history and witness of its global counterparts.
Guests
Additional Resources 
Jesus and John Wayne: How Evangelicals Corrupted a Faith and Fractured a Nation, by Kristin Kobes Du Mez