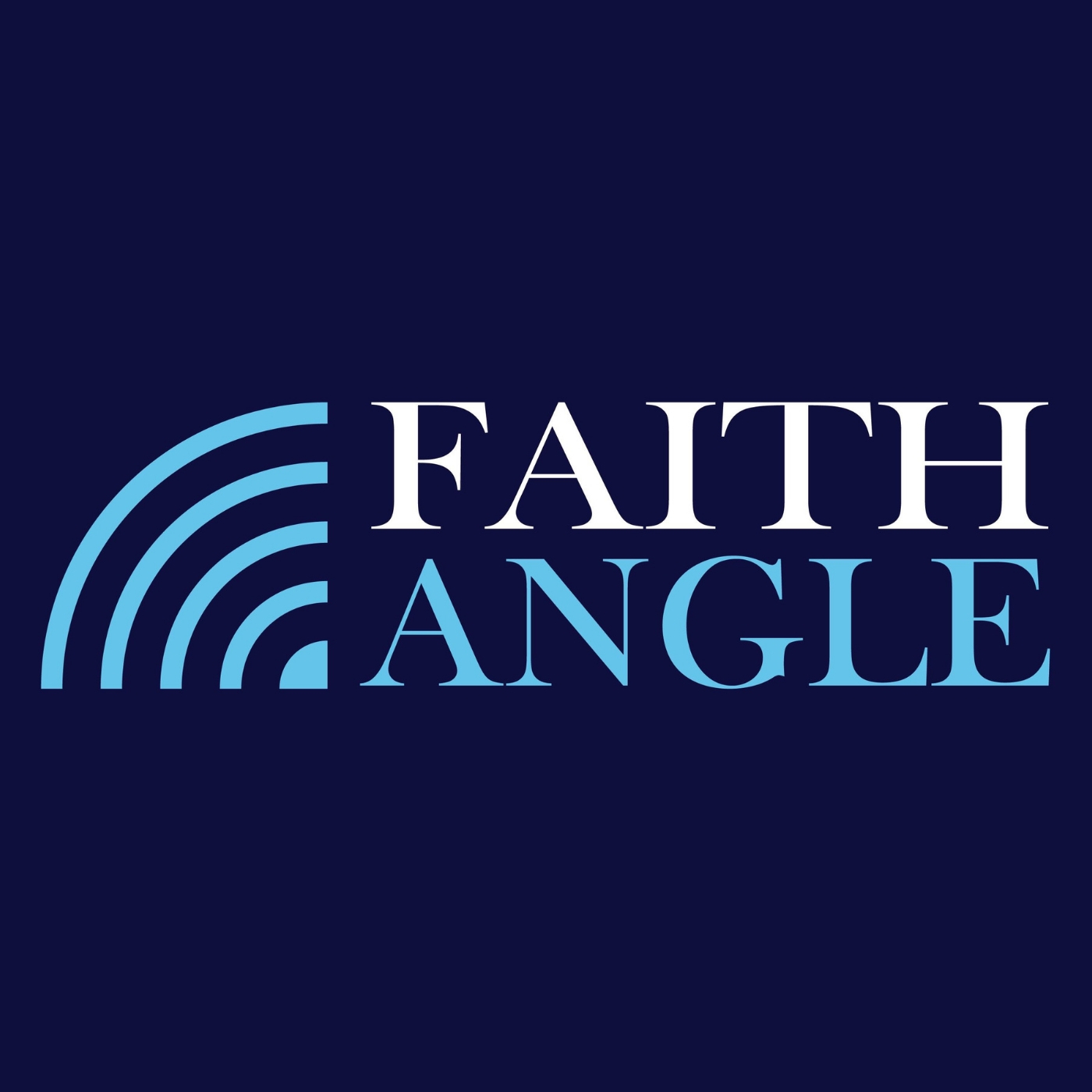 Faith Angle brings together top scholars and leading journalists for smart conversations around some of the most profound questions in the public square. Rather than a current-events debrief, our goal is a substantive conversation one notch beneath the surface, drawing out how religious convictions manifest themselves in American culture and public life.
Episodes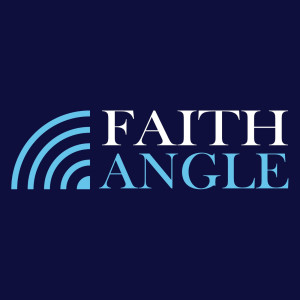 Wednesday Mar 16, 2022
Wednesday Mar 16, 2022
How much of a role does religion play in the war Vladimir Putin launched in Ukraine? It's a complicated question, but the answer may very well be: more than most Western experts think. Our guests on this episode of the Faith Angle podcast bring decades of military, foreign policy, and peacemaking expertise to help us make sense of the horrible war now unfolding in Ukraine. Dr. Kori Schake is Director of Foreign and Defense Policy at the American Enterprise Institute, and Dr. Chris Seiple is Founder of the The Sagestone Group, as well as principal advisor to the Templeton Religion Trust. The picture in Ukraine is complex, and today's guests help us see more clearly. 
Guests
Additional Resources
"Putin Accidentally Revitalized the West's Liberal Order," by Kori Schake
The Routledge Handbook of Religious Literacy, Pluralism, and Global Engagement, by Chris Seiple 
Twitter Links