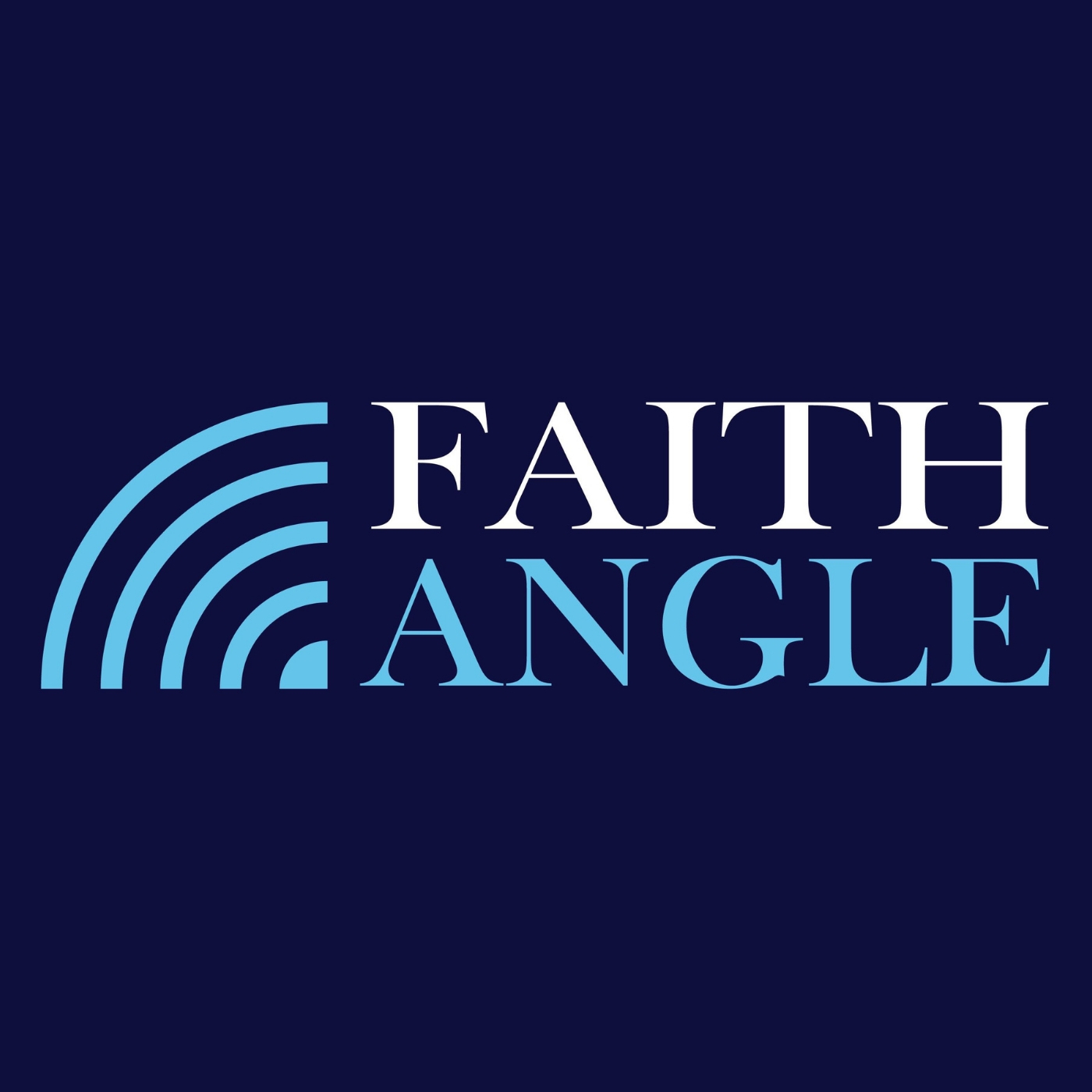 Faith Angle brings together top scholars and leading journalists for smart conversations around some of the most profound questions in the public square. Rather than a current-events debrief, our goal is a substantive conversation one notch beneath the surface, drawing out how religious convictions manifest themselves in American culture and public life.
Episodes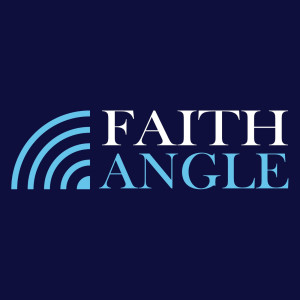 Tuesday Jun 06, 2023
Tuesday Jun 06, 2023
Professor Joshua Ralston is a scholar and theologian who teaches Christian-Muslim Relations at the University of Edinburgh. His three books look at Sharia law from a Christian perspective, at the impact of global migration on the church, and at Europe's rich religious diversity. He is engaged in the work of bridging divides between Christians and Muslims—each vast, diverse communities who often fundamentally misunderstand one another. 
Joining him is Rim-Sarah Alouane, a French legal scholar and commentator who's nearly completed a PhD in comparative law at the University Toulouse-Capitole, in France. Her scholarship focuses largely on religious freedom, human rights in France, the balance of civil liberties and religion, and constitutional law. Listen in for a rich dialogue between a Muslim legal scholar in France and a Christian theologian in Scotland. 
Guests
Additional Resources 
Law and the Rule of God: A Christian Engagement with Shari'a, by Joshua Ralston
The Spirit of Populism: Political Theologies in Polarized Times, co-edited by Joshua Ralston
"Publicly French, Privately Muslim: The Aim of Modern Laïcité," by Rim-Sarah Alouane 
"The Weaponization of Laïcité," by Rim-Sarah Alouane