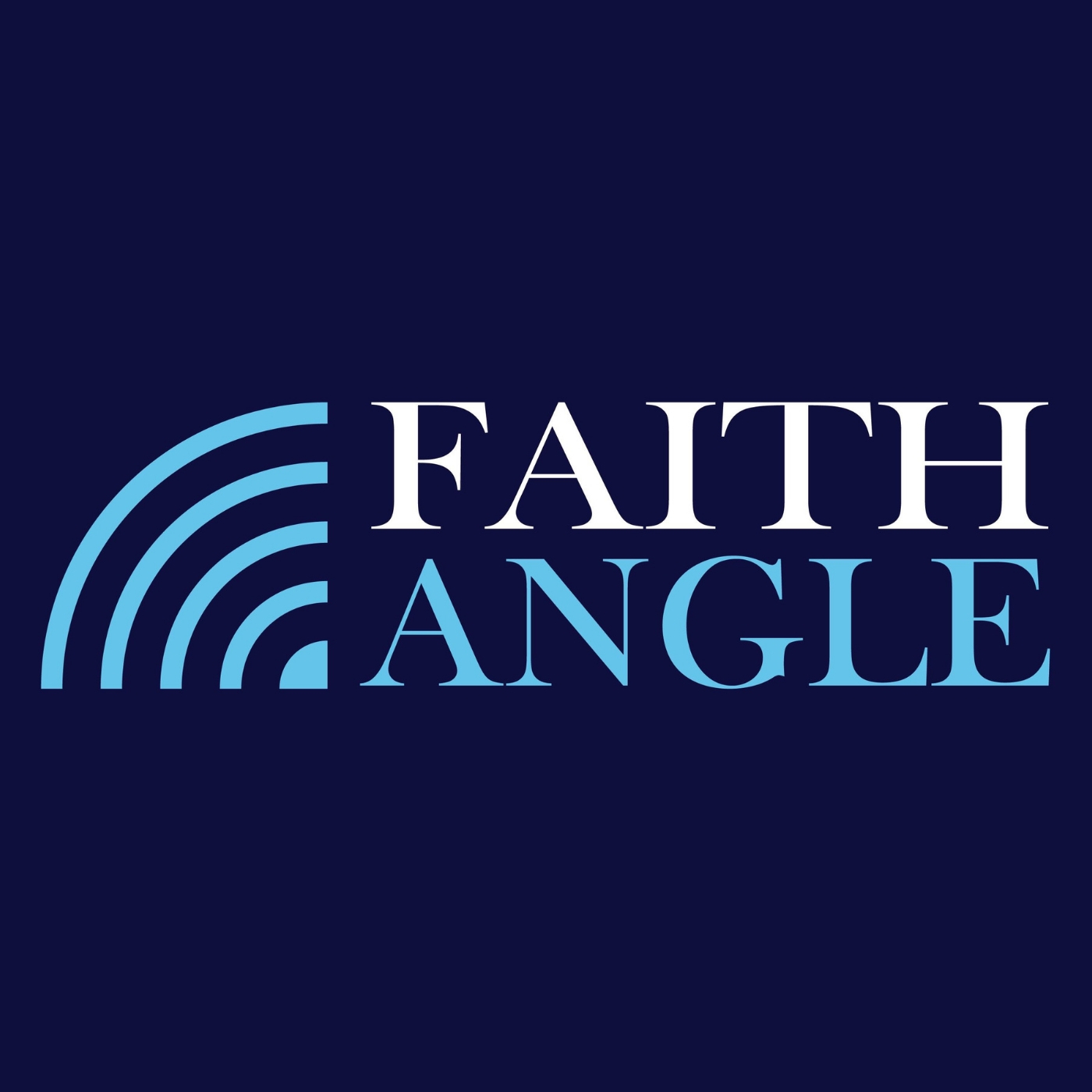 Faith Angle brings together top scholars and leading journalists for smart conversations around some of the most profound questions in the public square. Rather than a current-events debrief, our goal is a substantive conversation one notch beneath the surface, drawing out how religious convictions manifest themselves in American culture and public life.
Episodes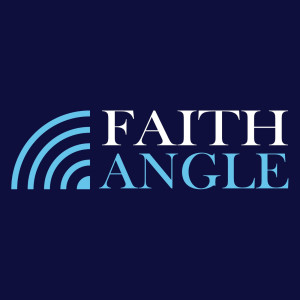 Tuesday Oct 19, 2021
Tuesday Oct 19, 2021
This week on the Faith Angle podcast, we are joined by Jonathan Tran of Baylor University and Tina Nguyen of Puck News, who explore themes of Asian American identity, political engagement, and religious formation in the United States. They discuss the development and distortions of the "model minority" myth, the impact of racial binaries on Asian American identity, the political-economic forces of racism in America, and the ways in which Asian American Christian communities are discovering a more just and redemptive way forward.
Guests
Additional Reading
 Asian Americans and the Spirit of Racial Capitalism by Jonathan Tran