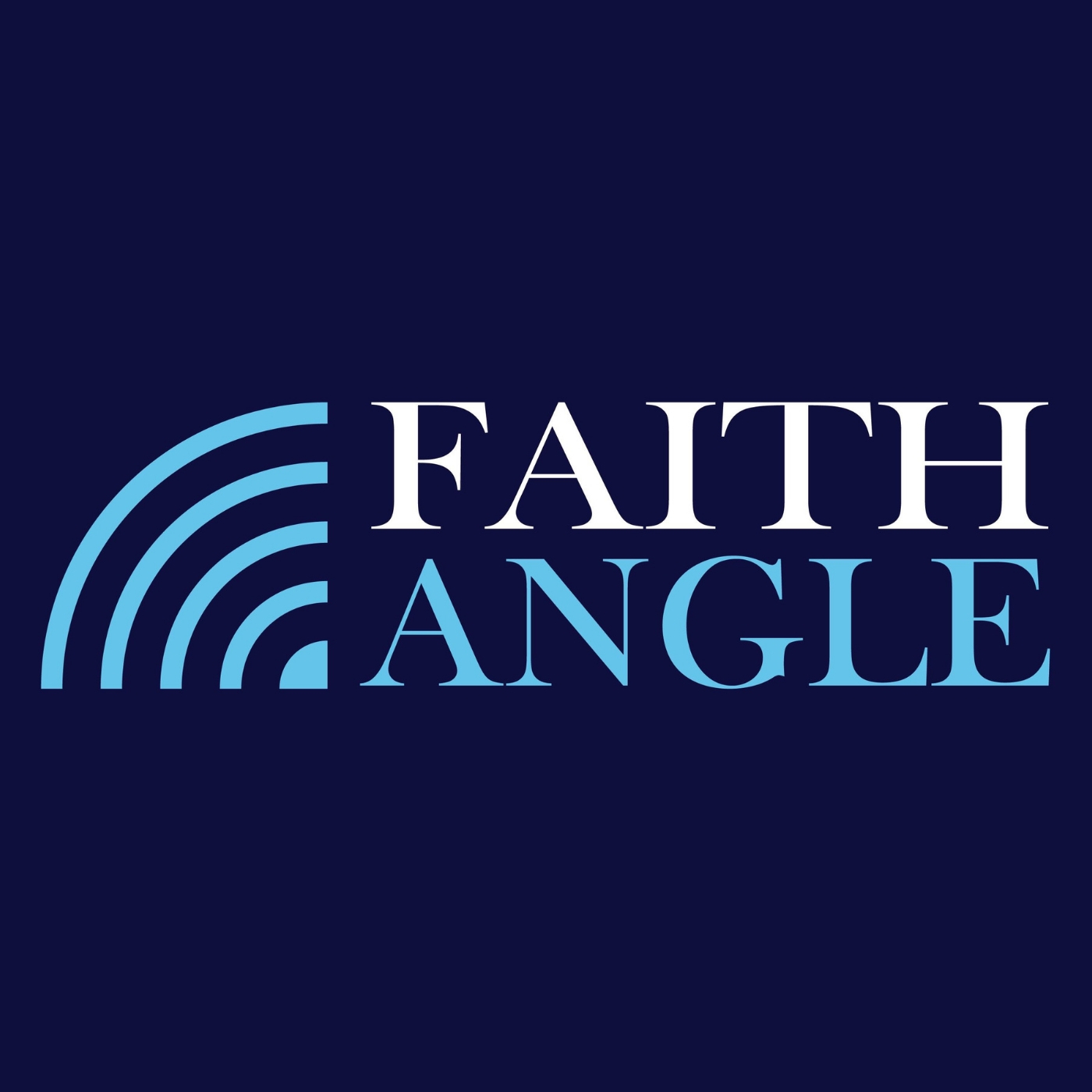 Faith Angle brings together top scholars and leading journalists for smart conversations around some of the most profound questions in the public square. Rather than a current-events debrief, our goal is a substantive conversation one notch beneath the surface, drawing out how religious convictions manifest themselves in American culture and public life.
Episodes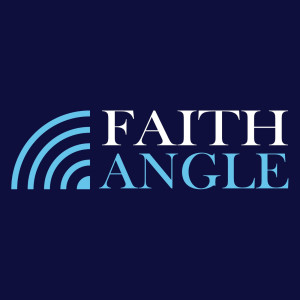 Thursday Oct 24, 2019
Thursday Oct 24, 2019
In this episode, we're joined by Calvin College's James K. A. Smith and NPR's Miranda Kennedy to discuss Professor Smith's newest book, On the Road with Saint Augustine: A Real-World Spirituality for Restless Hearts.


Links from this episode:
James K. A. Smith, Calvin College
On the Road with Saint Augustine: A Real-World Spirituality for Restless Hearts, by James K.A. Smith
'Augustine: Conversions to Confessions,' by Robin Lane Fox, New York Times
Sideways on a Scooter: Life and Love in India, by Miranda Kennedy
Interview: David Brooks on sin, Augustine and the state of his soul, by Sarah Pulliam Bailey, Washington Post
Pew Research Center Survey: In U.S., Decline of Christianity Continues at Rapid Pace