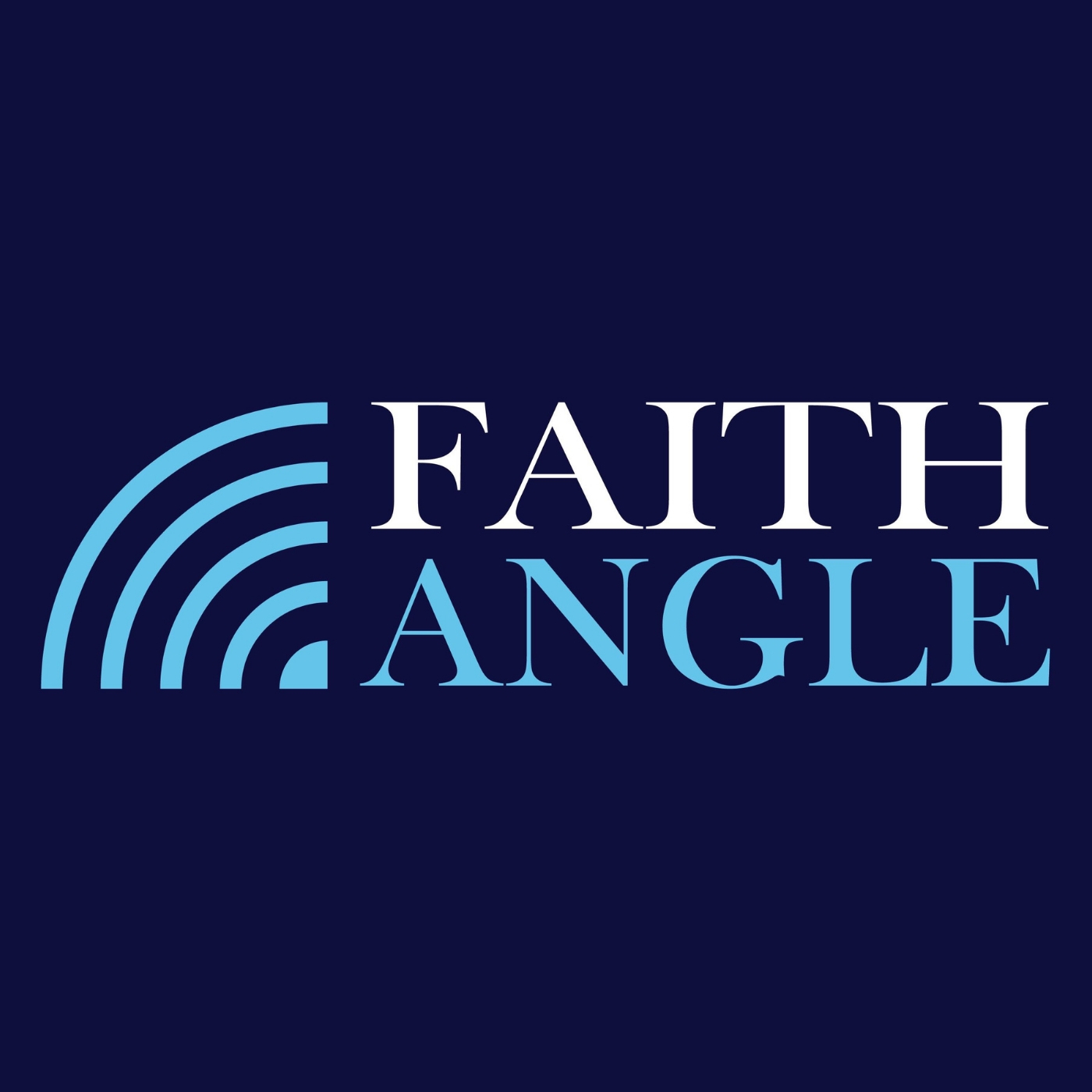 Faith Angle brings together top scholars and leading journalists for smart conversations around some of the most profound questions in the public square. Rather than a current-events debrief, our goal is a substantive conversation one notch beneath the surface, drawing out how religious convictions manifest themselves in American culture and public life.
Episodes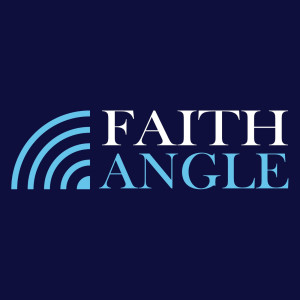 Wednesday Jan 13, 2021
Wednesday Jan 13, 2021
James Davison Hunter, one of the nation's foremost sociologists, sits down with NYT and Atlantic contributor Pete Wehner for a big-think conversation about our present cultural moment. A new IASC survey of 2,205 Americans, which James recently co-authored, argues that present-day American fracture along racial, religious, and political lines is more culturally profound and consequential than we think. With that springboard James offers a "climatological" view of present-day reality.
Guests
Links
Follow us | faithangle.org