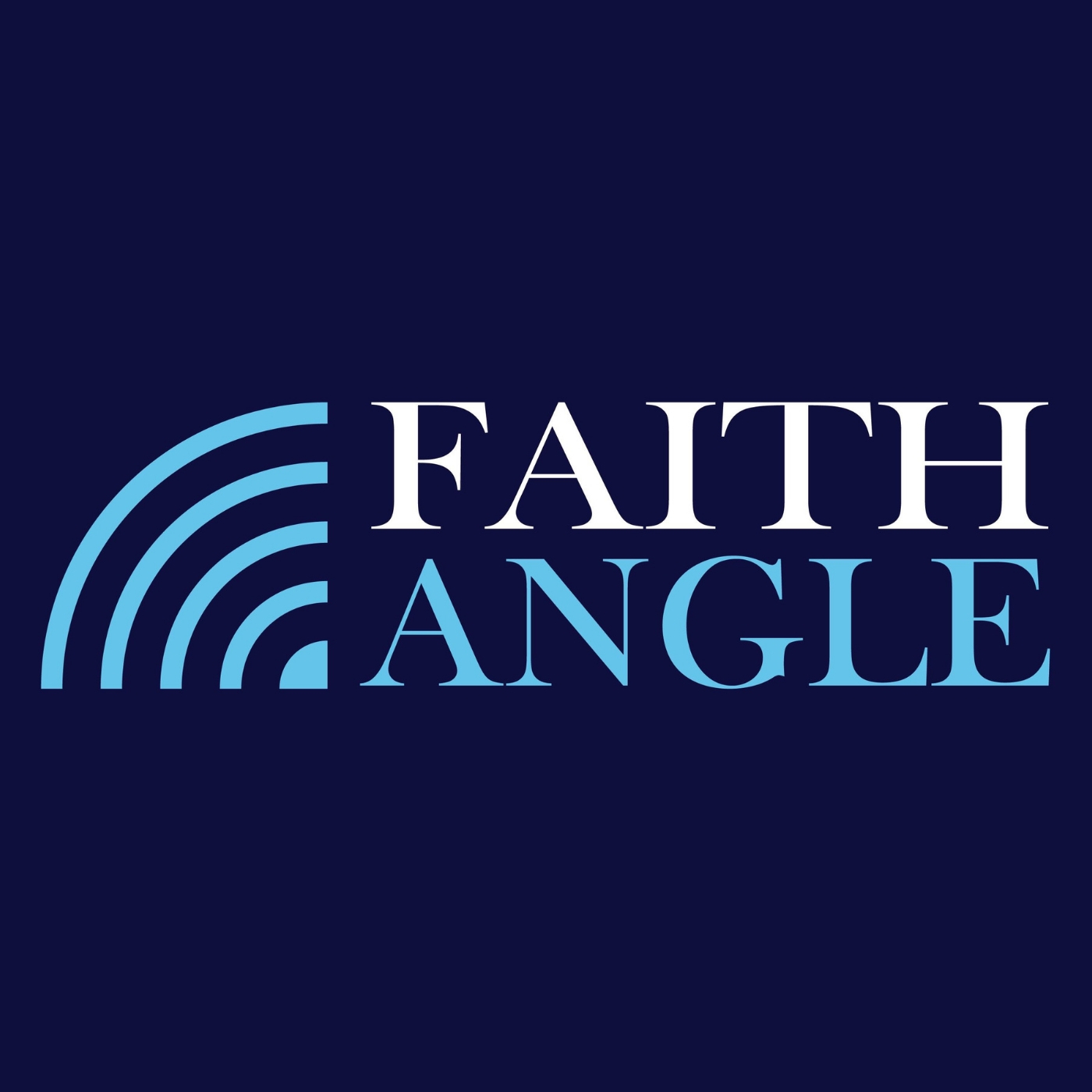 Faith Angle brings together top scholars and leading journalists for smart conversations around some of the most profound questions in the public square. Rather than a current-events debrief, our goal is a substantive conversation one notch beneath the surface, drawing out how religious convictions manifest themselves in American culture and public life.
Episodes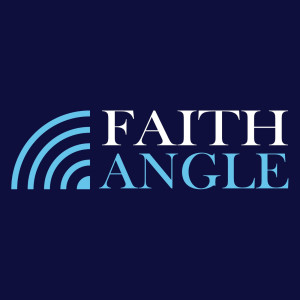 Thursday May 04, 2023
Thursday May 04, 2023
At the moment, 193 countries in the world hold membership in the United Nations, and, of that group, 50 are currently Muslim-majority countries. This is a data-point referenced by each of this episode's guest scholars, in their thinking about how Islam and liberalism intersect and in their reflections on the future of Islam in the modern era and on Muslim life in America.
First up is Mustafa Akyol, a senior fellow at the Cato Institute's Center for Global Liberty and Prosperity, where he focuses on the intersection of public policy, Islam, and modernity. He is followed by Dalia Mogahed, who is Director of Research at the Institute for Social Policy and Understanding. Dalia previously served on President Obama's Advisory Council for Faith-Based and Neighborhood Partnerships, and, prior to that, was for six years Director of Gallup's Center for Muslim Studies.  
Guests
Additional Resources 
Full video of Faith Angle Miami session on "Islam and American Pluralism" 
Reopening Muslim Minds: A Return to Reason, Freedom, and Tolerance, by Mustafa Akyol
Who Speaks for Islam? What a Billion Muslims Really Think, by Dalia Mogahed and John Esposito