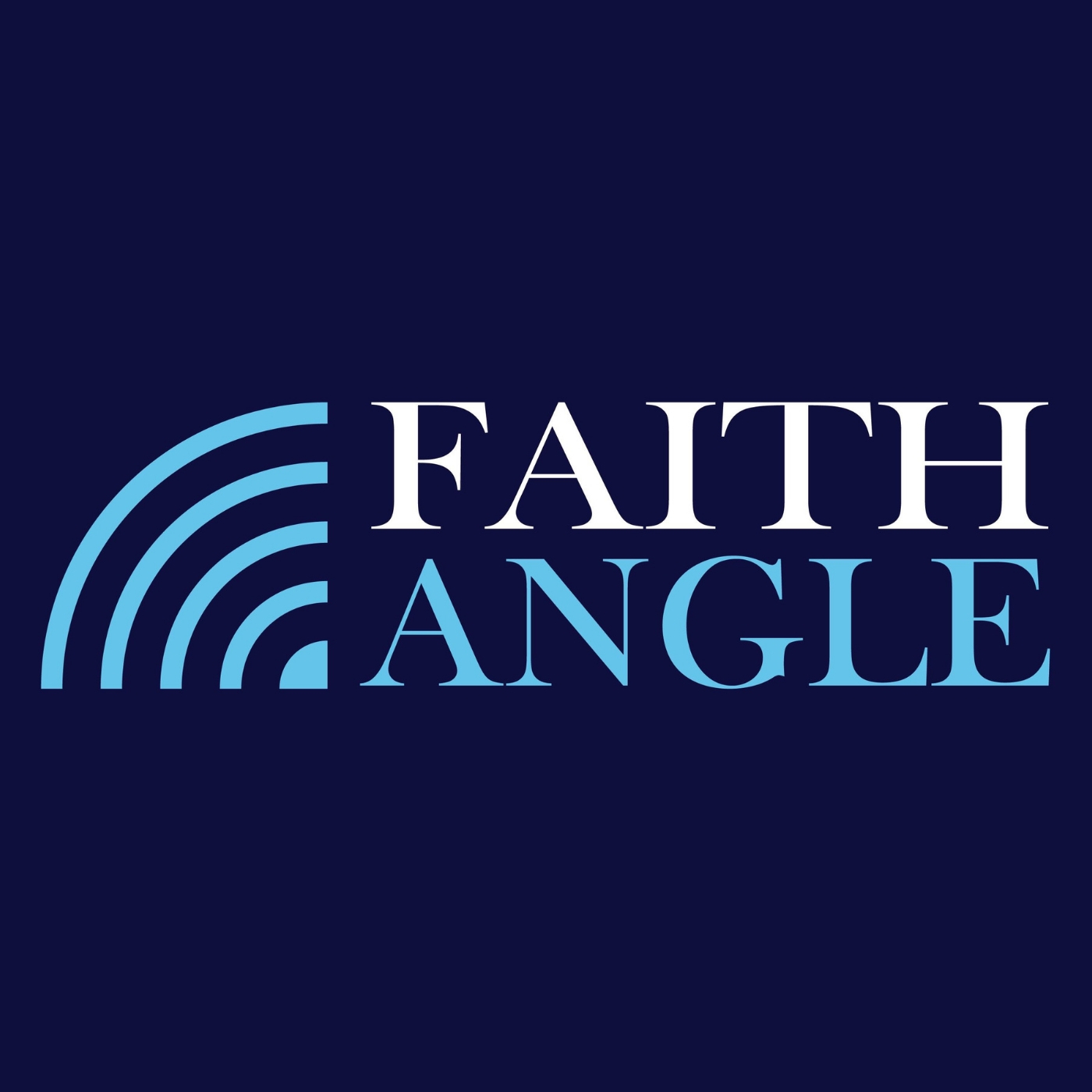 Faith Angle brings together top scholars and leading journalists for smart conversations around some of the most profound questions in the public square. Rather than a current-events debrief, our goal is a substantive conversation one notch beneath the surface, drawing out how religious convictions manifest themselves in American culture and public life.
Episodes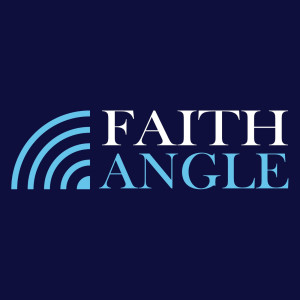 Friday Jan 07, 2022
Friday Jan 07, 2022
For this first podcast of the New Year, we are recapping highlights from Faith Angle Europe, a two-day conference of 16 international journalists and 5 speakers in France, with a window into some especially compelling insights that emerged on national populism, anti-Semitism in Europe and particularly France, impact investing and the growth of religion in sub-Saharan Africa, and finally, a big-think conversation about the commonalities faced by creative minorities in a pluralistic world. 
All three full Faith Angle Europe sessions as well as a short recap video from the forum are linked below.
Additional Resources
Session One: French Identity and Anti-Semitism
Session Two: Rising National Populism - And Religion 
Session Three: Impact Investing and Sub-Saharan Africa