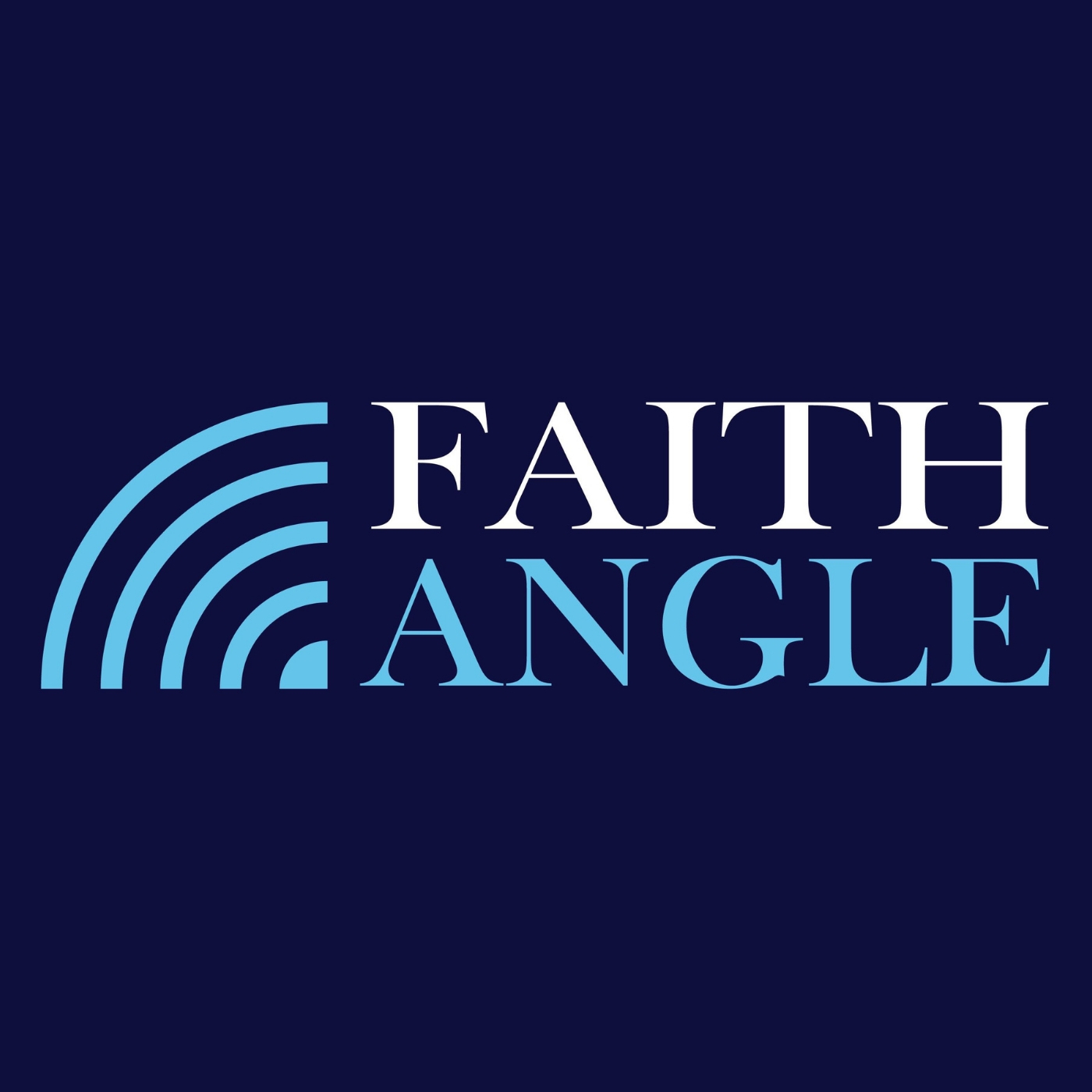 Faith Angle brings together top scholars and leading journalists for smart conversations around some of the most profound questions in the public square. Rather than a current-events debrief, our goal is a substantive conversation one notch beneath the surface, drawing out how religious convictions manifest themselves in American culture and public life.
Episodes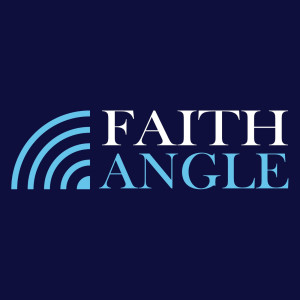 Wednesday Feb 16, 2022
Wednesday Feb 16, 2022
On February 2, EPPC's Faith Angle Forum had the privilege of hosting a fascinating online conversation with Dr. Francis Collins, the country's first Presidentially appointed Director of the National Institutes of Health to have served for more than one administration in that role.
Alongside BioLogos president Dr. Deb Haarsma and EPPC Senior Fellow Peter Wehner, who contributes regularly to The Atlantic and New York Times, Dr. Collins joined 11 journalists in conversation that included a firsthand window into the development of the mRNA vaccine, and as well as the spread of vaccine resistance among many Americans. The conversation moves swiftly and covers a lot of ground, from sociology to political religion, evolution to creation-science, choices about singing in church to assessing American institutions.
Guests
Additional Resources 
Integrate: A Faith and Science Curriculum