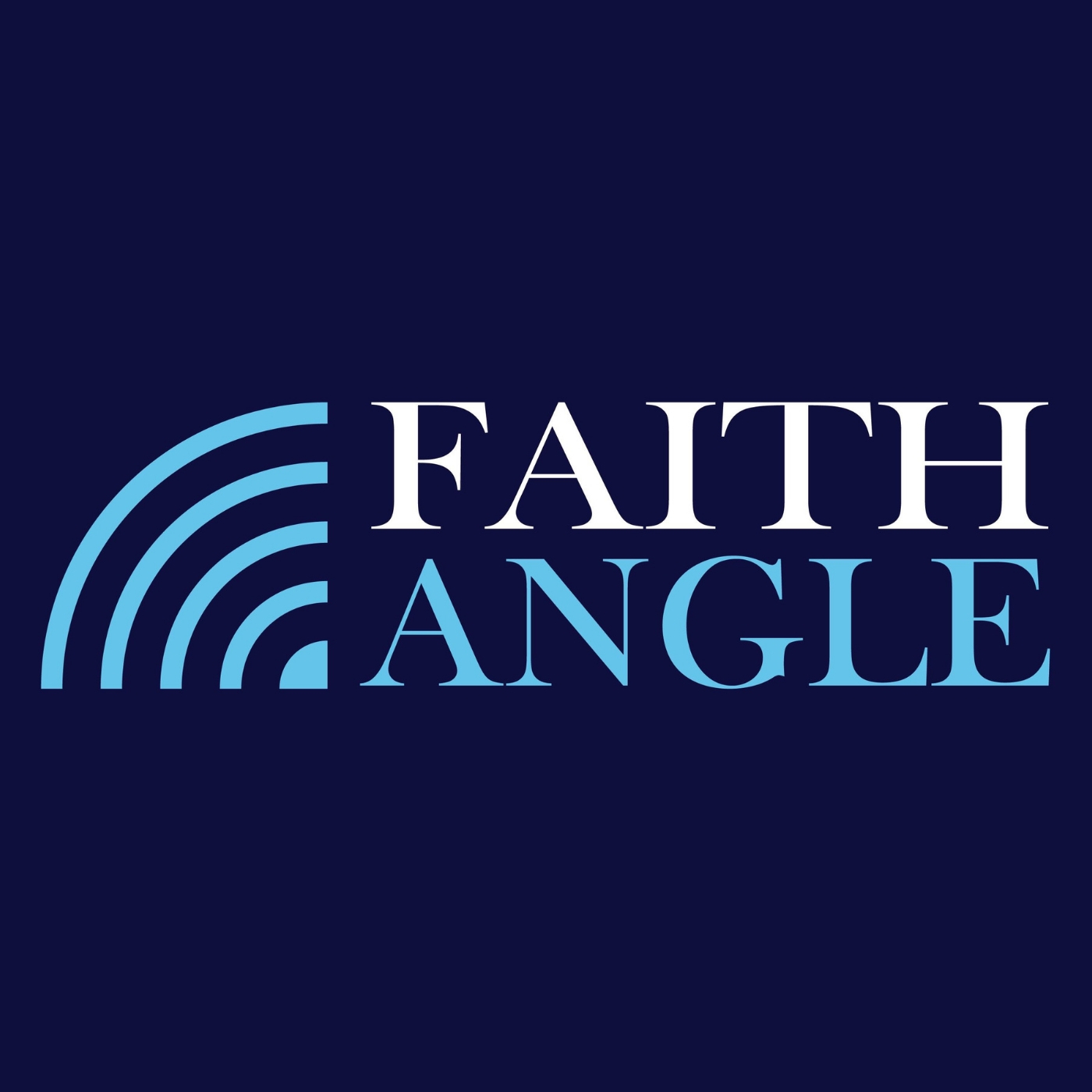 Faith Angle brings together top scholars and leading journalists for smart conversations around some of the most profound questions in the public square. Rather than a current-events debrief, our goal is a substantive conversation one notch beneath the surface, drawing out how religious convictions manifest themselves in American culture and public life.
Episodes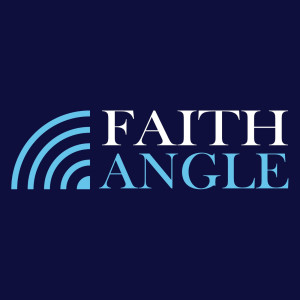 Tuesday Oct 24, 2023
Tuesday Oct 24, 2023
Best selling author and columnist David Brooks sits down with noted psychiatrist Curt Thompson to discuss Brooks' latest book, How to Know a Person: The Art of Seeing Others Deeply and Being Deeply Seen.

Brooks' aim is to help foster deeper connections at home, work, and throughout our lives, and he and Thompson cover a lot of ground. From thoughts on friendship, depression, what it means to really listen, and how we reflect God, there's a lot here. It's a generous conversation, and one that we hope offers a kind of relational balm in our troubled time.

Guests:
David Brooks.
Curt Thompson

Additional Resources: