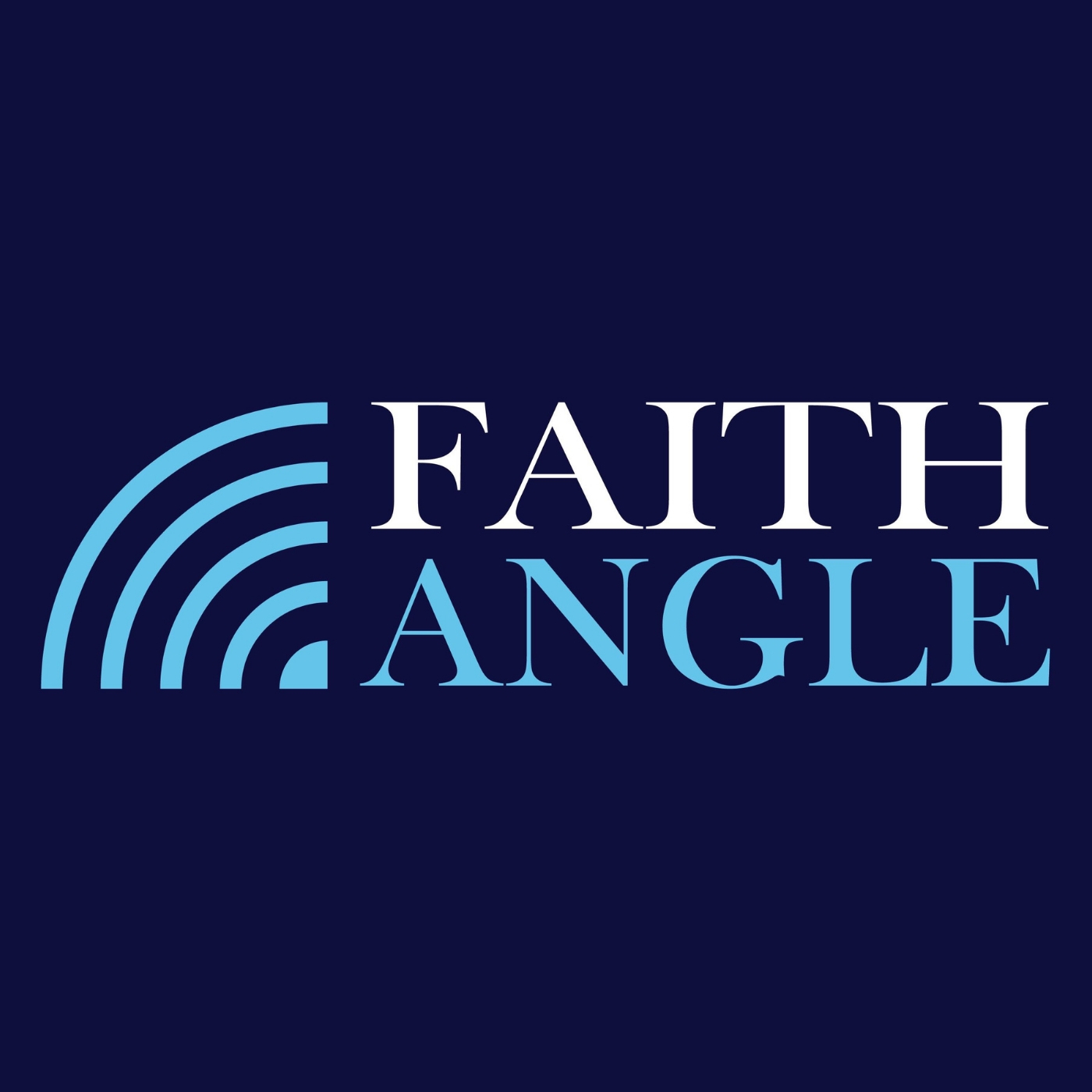 Faith Angle brings together top scholars and leading journalists for smart conversations around some of the most profound questions in the public square. Rather than a current-events debrief, our goal is a substantive conversation one notch beneath the surface, drawing out how religious convictions manifest themselves in American culture and public life.
Episodes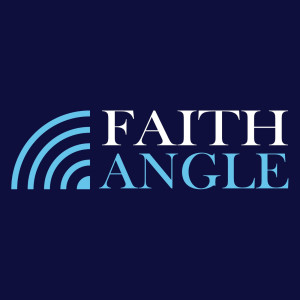 Thursday Apr 28, 2022
Thursday Apr 28, 2022
On this episode, we are joined by Christine Emba, opinion columnist for The Washington Post, and Kimberly June Miller, a licensed marriage and family therapist. Christine has just written a fascinating new book called, Rethinking Sex: A Provocation, which opens with this moral quote: "It is only by asserting one's humanness every time, in all situations, that one becomes someone rather than something. That, after all, is the core of our struggle."
In this provocative book, Christine raises profound questions about meaning and connection, sexuality and even spirituality, as she traces shifting generational views of sex and sexual practices in America.
Guests
Additional Reading 
Rethinking Sex: A Provocation, by Christine Emba 
Boundaries for Your Soul, by Kimberly June Miller and Alison Cook