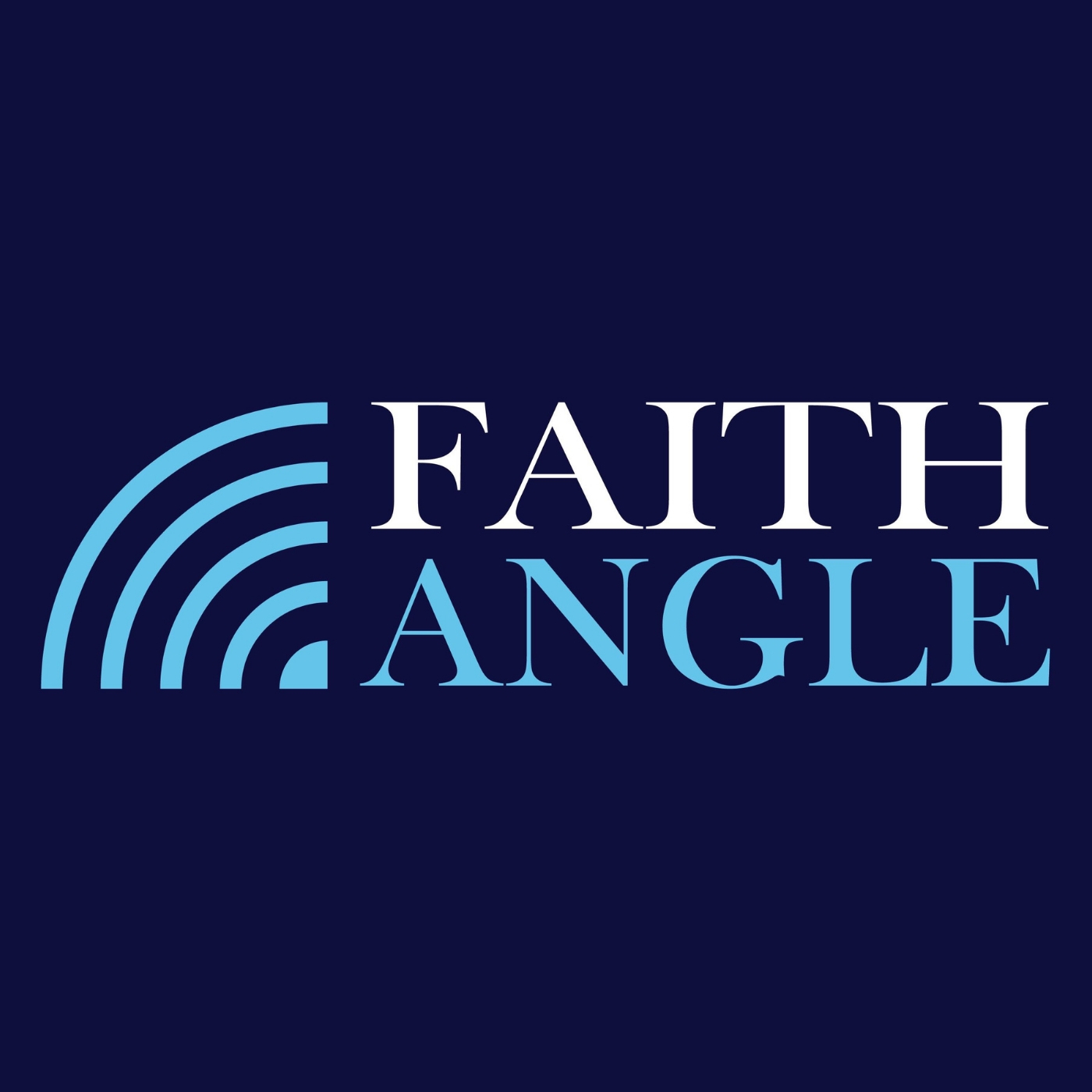 Faith Angle brings together top scholars and leading journalists for smart conversations around some of the most profound questions in the public square. Rather than a current-events debrief, our goal is a substantive conversation one notch beneath the surface, drawing out how religious convictions manifest themselves in American culture and public life.
Episodes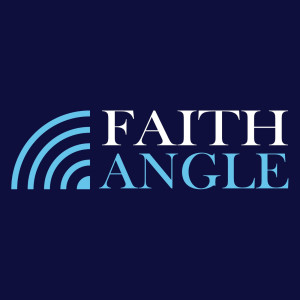 Tuesday Jul 11, 2023
Tuesday Jul 11, 2023
Time and again in American life, technology has made room for new, better things that ease human burdens and free up RAM—think just of dishwashers, vacuum cleaners, microwaves, and airplanes. Of course today, Silicon Valley represents this new frontier perhaps better than anyplace else in the world. It's there that Carolyn Chen –  a sociologist and Professor of Ethnic Studies at UC Berkeley, where she's co-directs the Berkeley Center for the Study of Religion – has discovered something compelling in her new book Work Pray Code: When Work Becomes Religion in Silicon Valley (Princeton 2022). 
Time after time, a Silicon Valley job provided what religion used to provide a Georgia Tech college student or Ohio megachurch volunteer. From company yoga studios to meditation apps, from cafeterias to enriching professional development opportunities, young, mobile, hi-tech workers allured by the perks often work 60 or 70 hour-weeks. If the company is changing the world, why go to church?
For Millennials and Gen Z in particular, the trend toward "no religion at all" or remaining agnostic on the religion survey is increasingly popular. But Trae Stephens, a venture capitalist and Partner at Founders Fund where he invests across multiple sectors and stages, argues the story is more complex. 
Enjoy these two short talks, given live to a group of 18 journalists working at outlets primarily west of the Mississippi—first on how work in Silicon Valley has come to take the place of religion once held, and then Trae on why that is, and what we can do about it.
Guests
Additional Resources 
Work, Pray, Code: When Work Becomes Religion in Silicon Valley, by Carolyn Chen 
"Choose Good Quests," by Trae Stephens