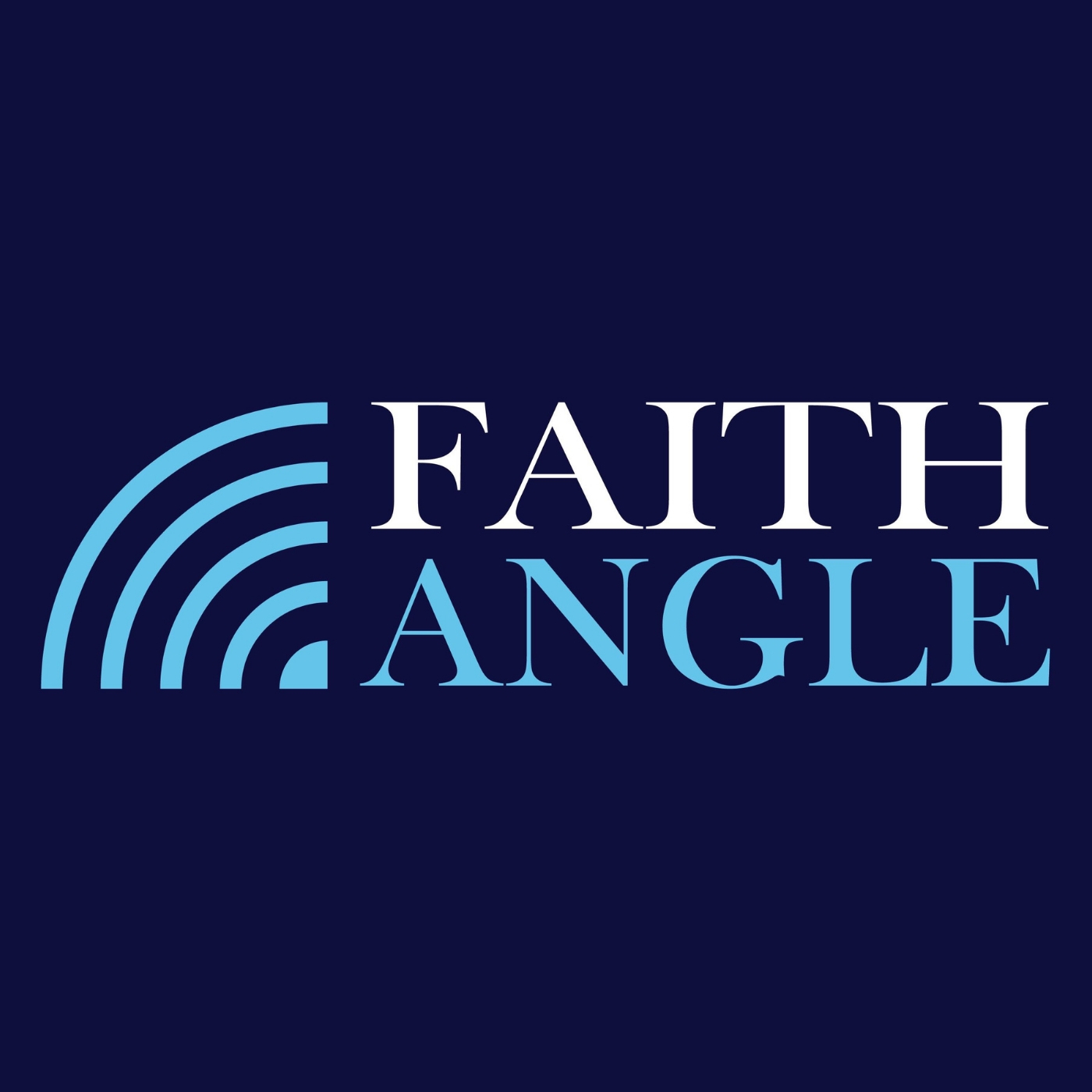 Faith Angle brings together top scholars and leading journalists for smart conversations around some of the most profound questions in the public square. Rather than a current-events debrief, our goal is a substantive conversation one notch beneath the surface, drawing out how religious convictions manifest themselves in American culture and public life.
Episodes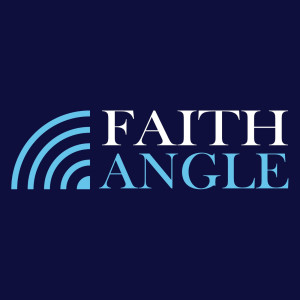 Wednesday Mar 18, 2020
Wednesday Mar 18, 2020
This week on the Faith Angle Podcast, we are joined by Asma Uddin and Daniel Harrell.
Asma Uddin is currently an expert advisor on religious liberty to the Organization for Security and Cooperation in Europe (OSCE), Inclusive America Project Fellow at the Aspen Institute, and senior scholar at the Freedom Forum Institute. She is also a Berkley Center research fellow. In addition to her expertise in religious liberty, Uddin writes and speaks on gender and Islam, and she is the founding editor-in-chief of altmuslimah.com.
Daniel Harrell is Editor-in-Chief of Christianity Today. Formerly, he served ten years as Senior Minister of Colonial Church, Edina, Minnesota, and for 23 years before that as preaching minister at Park Street Church, Boston, Massachusetts. He has taught at Gordon-Conwell, Fuller and Bethel seminaries, as well as at Boston University and Harvard University. He served for many years on the Community Ethics Committee of the Harvard University Hospitals and on the Advisory Council of Biologos.
Guests:
Links: