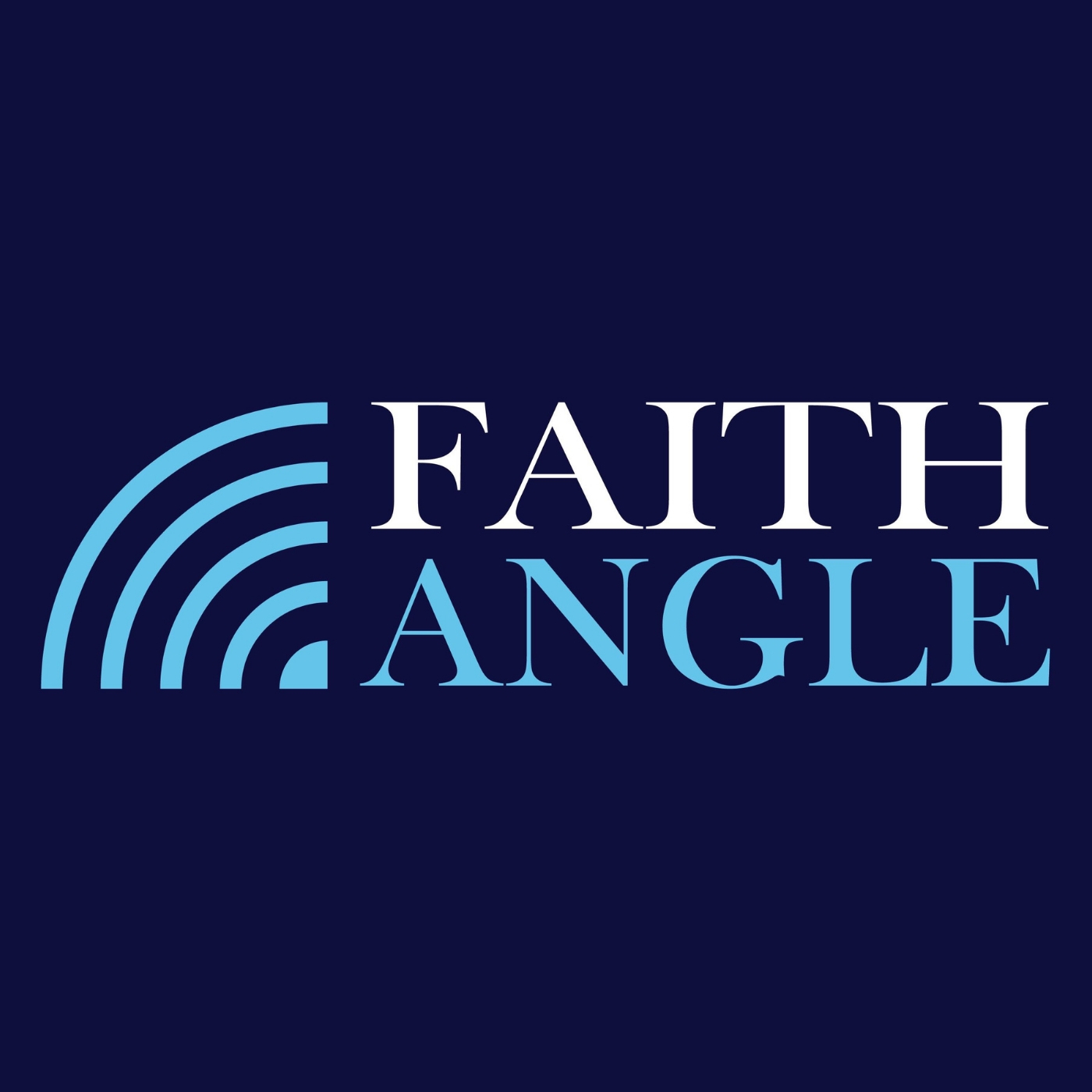 Faith Angle brings together top scholars and leading journalists for smart conversations around some of the most profound questions in the public square. Rather than a current-events debrief, our goal is a substantive conversation one notch beneath the surface, drawing out how religious convictions manifest themselves in American culture and public life.
Episodes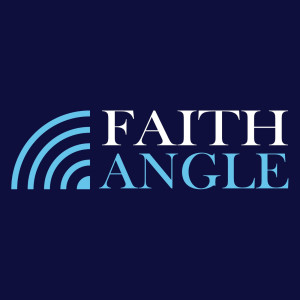 Wednesday May 24, 2023
Wednesday May 24, 2023
Yuval Levin is the kind of thinker, policy analyst, public servant, and scholar you really want in DC. The talk you're about to hear is one he gave to a group of 15 Michael Cromartie Forum journalists, a highly promising group of early-career journalists. The topic is declining trust in our politics, in religion, and in American journalism—and it's a deeply insightful and challenging talk that we hope you'll feel just as stirred by as our group did.
Guest
Additional Resources 
A Time to Build: From Family and Community to Congress and the Campus, How Recommitting to Our Institutions Can Revive the American Dream, by Yuval Levin 
The Fractured Republic: Renewing America's Social Contract in the Age of Individualism, by Yuval Levin
"The Crisis in America's Institutions: Religion, Journalism, and Politics," full video of Yuval Levin's session at the 2023 Michael Cromartie Forum