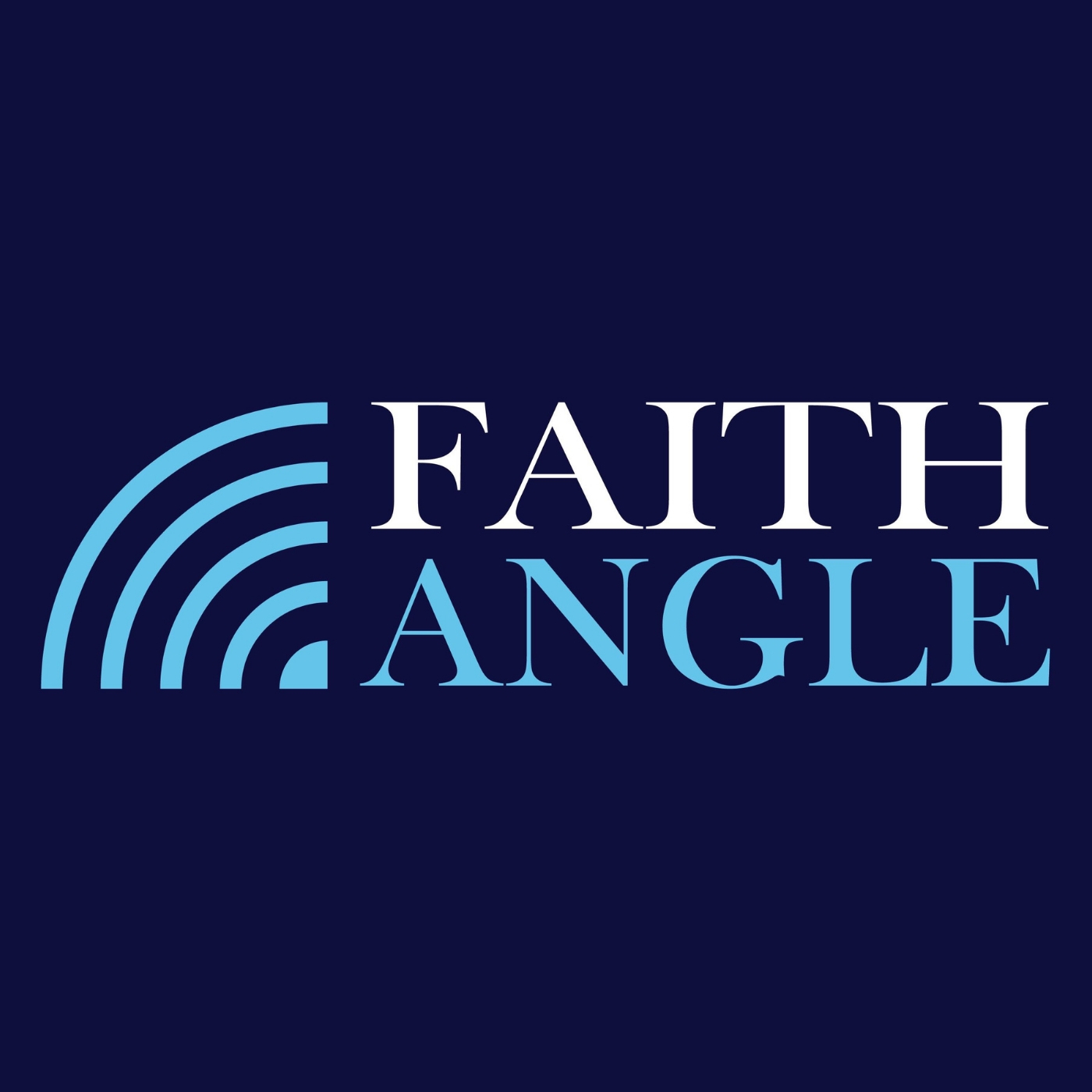 Faith Angle brings together top scholars and leading journalists for smart conversations around some of the most profound questions in the public square. Rather than a current-events debrief, our goal is a substantive conversation one notch beneath the surface, drawing out how religious convictions manifest themselves in American culture and public life.
Episodes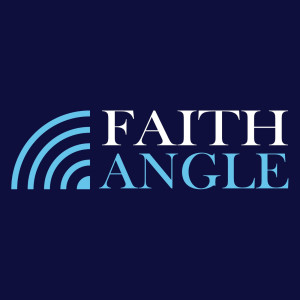 Thursday Jun 23, 2022
Thursday Jun 23, 2022
In this episode, twice-elected U.S. Senator Ben Sasse (R-NE) joins Rev. Dr. Sam Ferguson for a nuanced discussion of power and public service, contemporary media, spiritual disciplines, political stewardship, and the liturgical aspects of social media and public worship. Sen. Sasse names some fascinating things – including when and how he starts the workday; how many Elmers are in his Lutheran circle of grandparent farmers; his perspective on churchgoing; and how he looks back differently, now, on the stretch-years of early parenting. Ben is sometimes called "the intellectual of the Senate," in the vein of the late Daniel Patrick Moynihan, whose desk on the Senate floor he now occupies. Conversing with him is Rev. Dr. Sam Ferguson, who in May 2019 became rector of The Falls Church Anglican – a congregation where in 1791, George Washington served on the vestry.
Guests:
Additional Resources:
"A Time for Choosing" by Ben Sasse
Them: Why We Hate Each Other - And How to Heal by Ben Sasse
Falls Church Anglican Sermons by Sam Ferguson